Press Releases
Join us to discover The Wisdom of Wool
Date:
2015-06-12
The National Wool Museum situated right in the heart of the Teifi Valley is delighted to welcome a brand new exhibition – The Wisdom of Wool – on display until 30 June.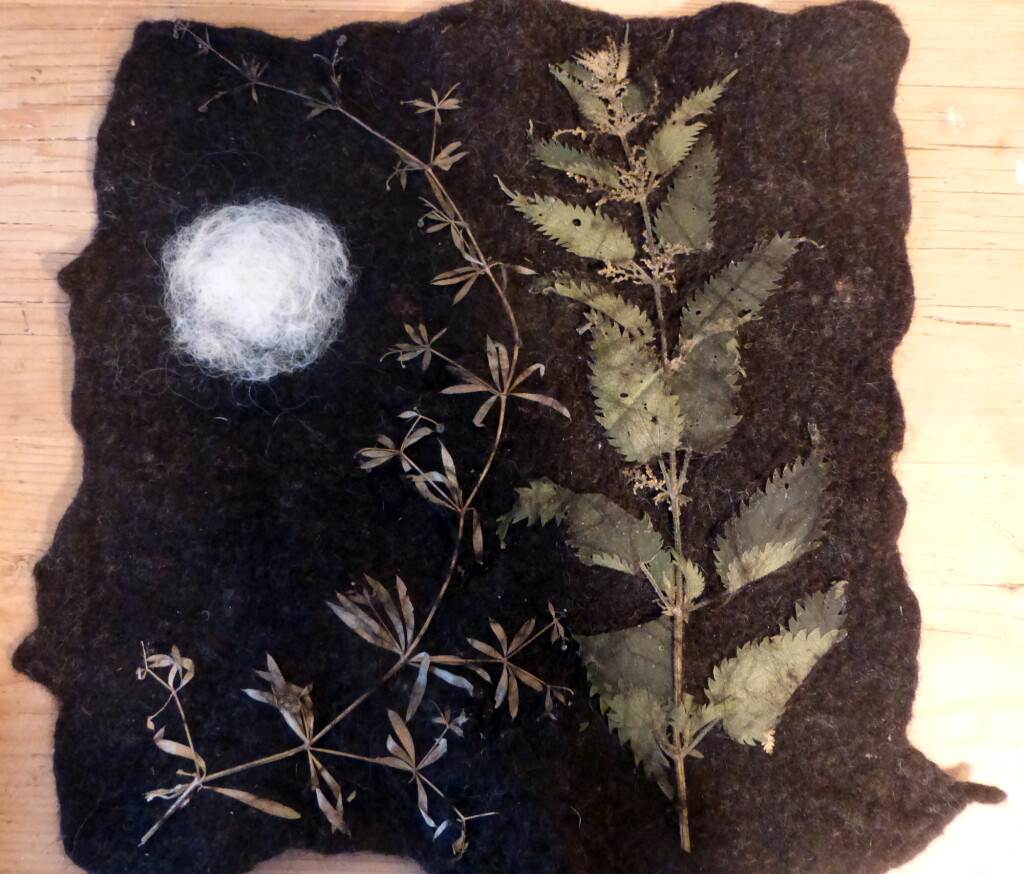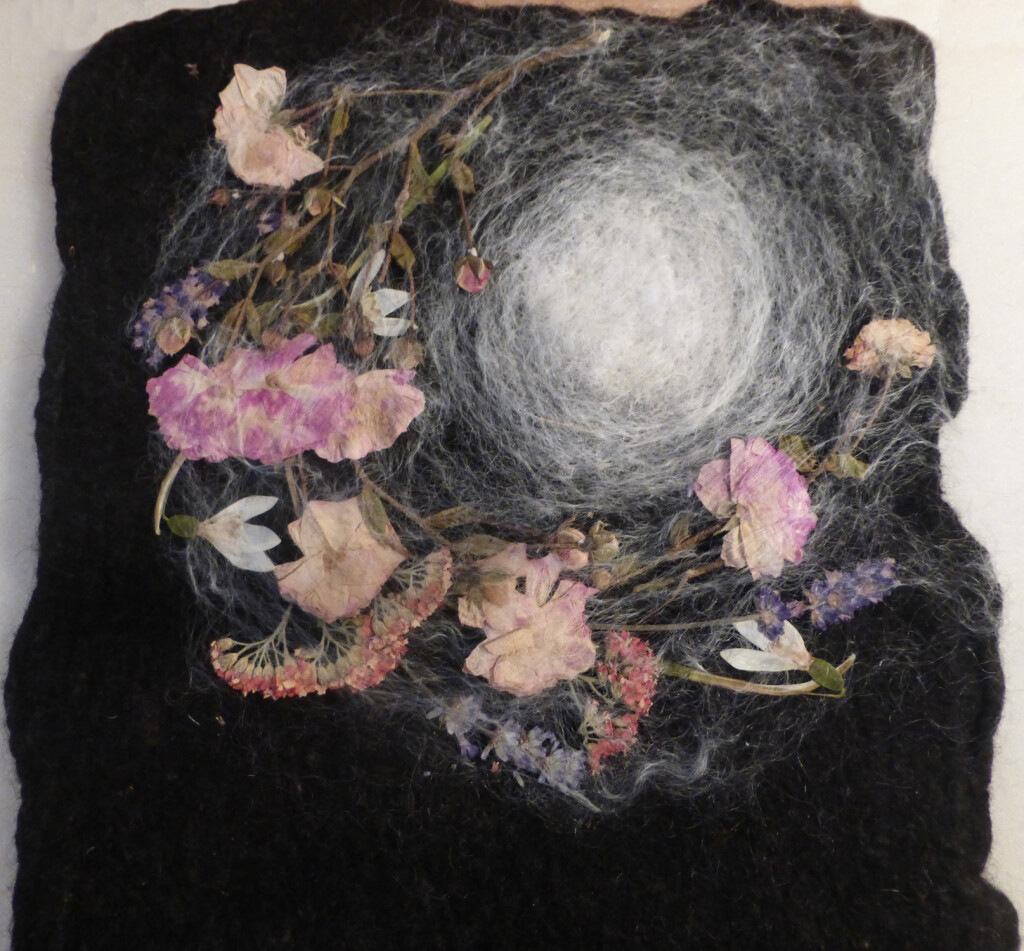 Haverfordwest-based artist Sophie Wellan will wow visitors with her talent and creativity inspired by Welsh myths, heritage, culture and landscapes as well as ancient cures and healing.
The Wisdom of Wool celebrates this wonderful natural material alongside elemental metals and wild plants in a creative journey to illustrate the connection with material and the natural world.
Fleece is a new material to Sophie and one which fits perfectly into the repertoire of materials that she has been working in over the past 15 years.
Speaking about the exhibition, Sophie said: "I am delighted to have my work on display at the National Wool Museum.
"This project came out of a fascination with fleece as a raw material. When researching the material, visiting the National Wool Museum was part of my creative journey. The industrial atmosphere at the mill was really gripping and the exhibits and Museum collections very impressive. I have been really pleased to be associated with it."
Speaking about the new display, Curator at the National Wool Museum, Mark Lucas said: "We are thrilled to welcome The Wisdom of Wool to the Museum. This visually exciting exhibition will give our visitors a fantastic opportunity to see contemporary textile art alongside our historic textile collections."
ENDS
For more information about The Wisdom of Wool visit www.thewisdomofwool.co.uk
The Wisdom of Wool exhibition will be on display until 30 June.