Press Releases
Dinosaur-inspired evening is set to wow crowds
Date:
2012-05-11
Have you ever wanted to experience the National Waterfront Museum at night after the lights dim and the doors close? Well, now is your chance!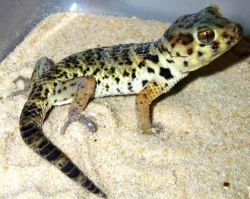 On Friday 11 May from 6pm, the Museum will come alive with all things prehistoric including dinosaur-inspired trails, arts and crafts, real-life amphibians as well as a screening of the popular family movie, A Land Before Time.
Visitors can search the galleries as dinosaur detectives, make 3D triceratops models, create fossil imprints with clay or superimpose themselves into a prehistoric picture. And helping to make the past come to life will be some real-life company from Cardiff Reptile Centre.
The Night at the Museum has been a popular attraction for families since it began in 2009.
"We've had a fantastic response to the event so far and lots of people have booked in," said Head of Museum, Steph Mastoris.
"It's a chance to be creative with the displays and exhibits and allows visitors to see what the museum is like outside normal opening hours.
"As a Museum all about Welsh industry and innovation, it'll be great for people to come along and experience something a bit different - an ideal event for the whole family to enjoy," he added.
All activities start at 6pm and entry is £2 per person.
Booking is also required, contact (029) 2057 3600 to reserve your place.