Press Releases
Waterfront powers up for illuminating exhibition
Date:
2013-12-17
A brand new exhibition is currently on display at the National Waterfront Museum in Swansea.
Titled Power to the People - Generating Electricity in Wales, the display explores many aspects of how electricity works from nuclear power to fossil fuels, and from hydroelectricity to how Wales will be powered in the future.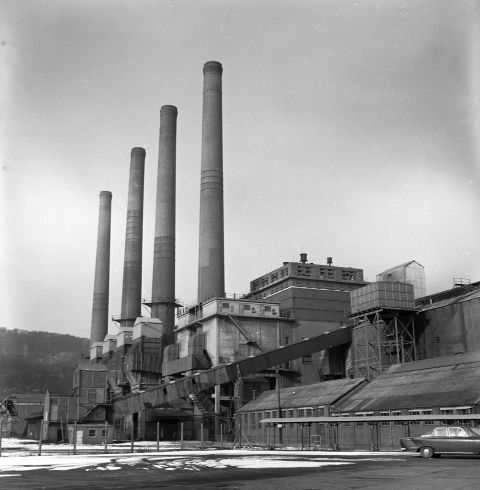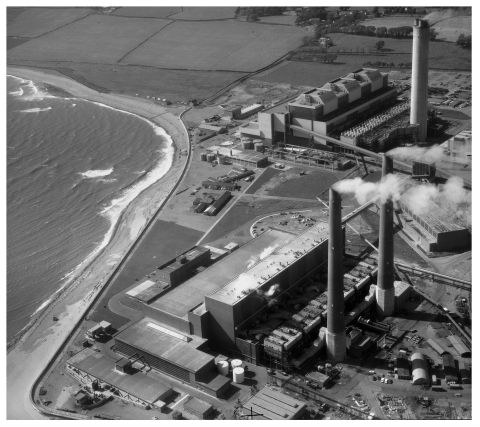 The display delves into what electricity actually is, what would happen if someone turned the power off, as well as showcasing its early use with some unusual gadgets including early toasters and kettles and a very novel 1960s hair dryer.
It also explores the 1970s power cuts and Wales's growing reliance on the use of electricity especially with the ever-expanding use of appliances used in households throughout the country.
Speaking about the exhibition, Modern & Contemporary Industry Curator, Ian Smith said: "This exhibition presents both the pros and cons of all forms of power generation letting the visitor make up their own mind. It boasts a selection of information panels, films as well as a very cool, interactive bike which visitors pedal to generate power for the scalextric cars to speed around the track."
To ensure the exhibition was an accurate reflection of electricity today, many electricity generators including Magnox Wylfa Power Station, RWE npower and Electric Mountain hydroelectric station at Dinorwig, willingly gave information and advice as well as supply a range of artefacts which now form part of the display, including two dummy nuclear fuel rods (Magnox) and a range of safety equipment (Electric Mountain).
Speaking about the working relationship, Ian said: "It was a great opportunity to link up with the providers and get a real insight into what happens behind switching on the lights."
Delighted to be involved, the project team at Magnox said: "The staff at Wylfa and Trawsfynydd sites were pleased to assist in capturing the electricity story especially as the generation of electricity through the Magnox Nuclear fleet is nearing its natural end."
Ian added, "We're delighted with the response so far, there is even a 20ft pylon which not only forms the display's centre piece, but doubles up at the Museum's Christmas tree complete with lights and baubles."
The exhibition will run until 30 March 2014.
Notes to editors
For more information about the National Waterfront Museum, contact (029) 2057 3600.
Power to the People: Generating Electricity in Wales exhibition will run until 30 March 2014.
For more information and photo opportunities, contact Marie Szymonski on (029) 2057 3616.