Staff: Dr. Steve Burrow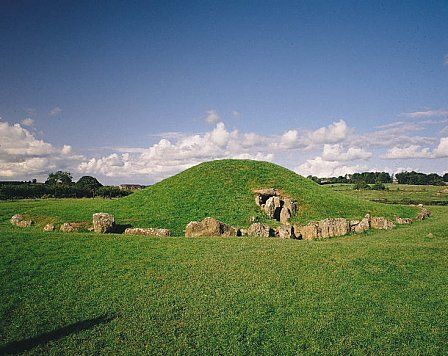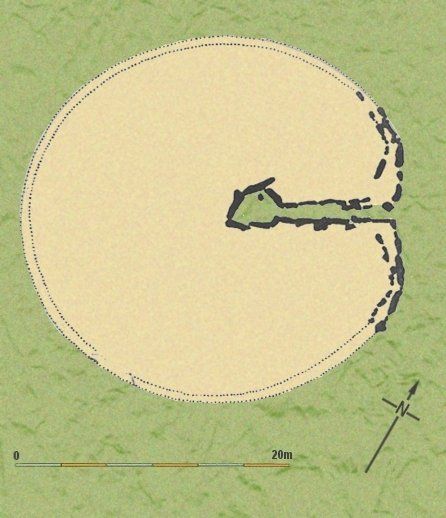 Bryn Celli Ddu on Anglesey is one of Wales's best-known prehistoric monuments and has attracted the interest of archaeologists since the 18th century, culminating in a thorough programme of investigation by W H Hemp in the 1920s. In the early 20th century it was proposed by Sir Norman Lockyer, E Neil Baynes and Lord Boston that the tomb was aligned on the midsummer sunrise, but this discovery was not validated for almost a century until the alignment was checked and filmed as part of this project.
This project continues to review the evidence recovered from Hemp's excavations using his unpublished archive and meticulously recorded charcoal and bone assemblages to produce a new radiocarbon dated chronology for the site. Results obtained so far have been presented at seminars held at Cardiff, Lampeter and Dublin Universities, and have generated international press, TV and radio coverage. A video of the midsummer solstice sunrise formed the centerpiece of an exhibition "Death in Wales: 4000–3000 BC" and was a lead item in British Archaeology magazine.