Adult Learners
Explorer pack - for Amphitheatre and Barracks
National Roman Legion Museum
This replica Roman satchel contains instructions, information and objects designed to help your group understand how the Romans used the amphitheater and barracks. Objects include Roman coins, caltrops and sponges on sticks.
No deposit is required but the satchel must be signed for by a teacher or group leader.
You can download the instructions before your visit.
Duration: 1 hour
Learning for adults
National Roman Legion Museum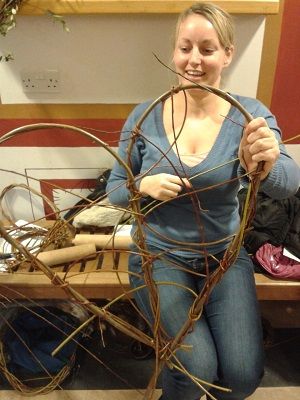 We offer a regular program of events and learning opportunities for adults. See the latest events here. If you are interested in volunteering for the museum please visit the volunteering pages.