Post-16 Education
A visit to Caerleon (Oct 2018 - July 2019)
National Roman Legion Museum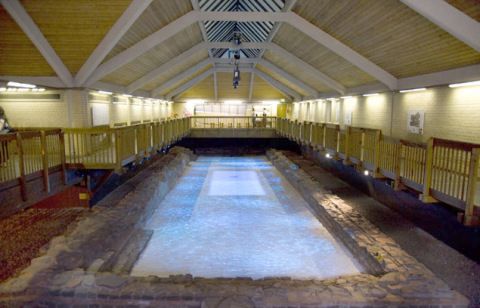 The Museum is currently closed to the public until autumn 2019 for essential roof maintenance.
Whilst the Museum gallery is closed, pre-booked educational groups can still enjoy a visit to the Amphitheatre, Barracks and Roman Baths.
Book a few months in advance to avoid disappointment.
Cost: Free of charge as is a self-led session.
Explorer pack - for Amphitheatre and Barracks
National Roman Legion Museum
This replica Roman satchel contains instructions, information and objects designed to help your group understand how the Romans used the amphitheater and barracks. Objects include Roman coins, caltrops and sponges on sticks.
No deposit is required but the satchel must be signed for by a teacher or group leader.
You can download the instructions before your visit.
Duration: 1 hour
Community Challenge - Welsh Baccalaureate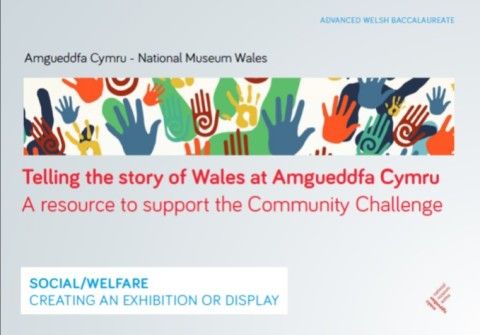 Key Stage 4 – Advanced Level
Here are activities and resources created by Ross Thomas and Amgueddfa Cymru to support you in delivering the coursework requirements for the new Welsh Baccalaureate 2015.
The resources will help students to prepare and develop skills for the Community Challenge.
Additional workshops to support your study are available. Please contact us for more details. Some workshops may be subject to charging.
Cost: For use in school - free of charge.
The First World War Education Project
National Roman Legion Museum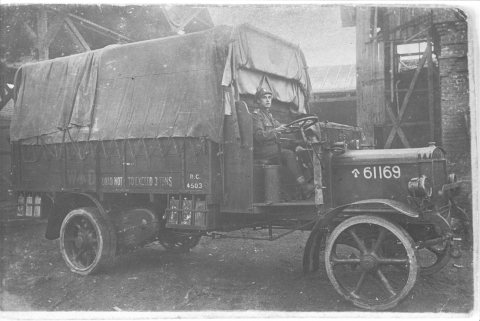 The National Library of Wales and National Museum Wales are leading a project to produce education resources for schools to commemorate the centenary of the First World War. As part of this project we are using items from the collections of both institutions to create digital teaching resources for Hwb.
Cost: For use in school - free of charge.