We are reopening!
We're delighted we can welcome you to the National Roman Legion Museum again from Wednesday 2 September.
All visitors will need to pre-book a free ticket for their visit. We are preparing our booking site at the moment, so please keep checking here for details or keep an eye on our social media.
What's On
Event

:

Roman Doctor and Medicines
National Roman Legion Museum
Finished
26, 28–29 & 31 October 2019,

11.30am-12.30pm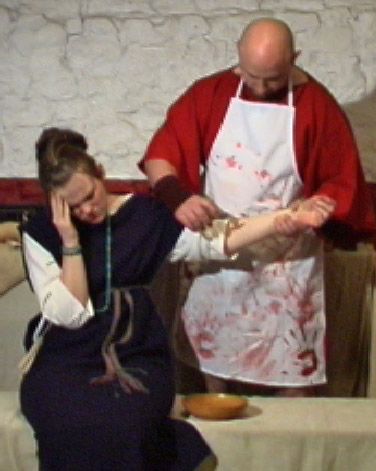 Join us this half term for Haunting Halloween activities at the National Roman Legion Museum!
Meet our Roman Doctor to hear all about Roman Medicines and surgeries from the strange to the gruesome, but beware he doesn't try some out on you!
What's On