Sorry we are closed
Following the new Covid measures introduced by the Welsh Government, we are now closed until further notice. Keep an eye on our website and social media for news on when we will reopen.
What's On
Event

:

Roman Doctor and Medicines
National Roman Legion Museum
Finished
26, 28–29 & 31 October 2019,

11.30am-12.30pm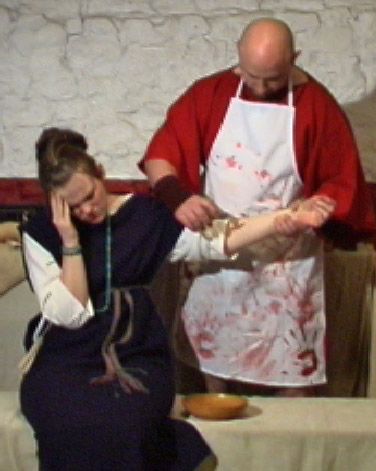 Join us this half term for Haunting Halloween activities at the National Roman Legion Museum!
Meet our Roman Doctor to hear all about Roman Medicines and surgeries from the strange to the gruesome, but beware he doesn't try some out on you!
What's On