Sorry we are closed
Following the new Covid measures introduced by the Welsh Government, we are now closed until further notice. Keep an eye on our website and social media for news on when we will reopen.
What's On
Event

:

Halloween Bilingual Activity Day
National Roman Legion Museum
Finished
30 October 2019,

11am-3.30pm
Cost
Charge appplies to some activties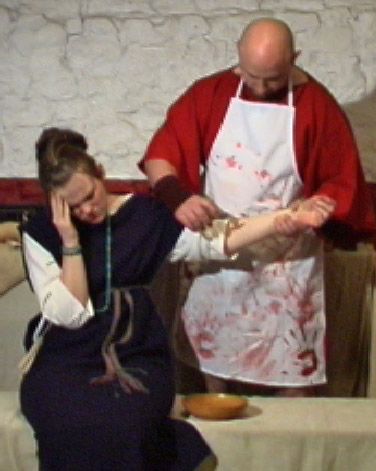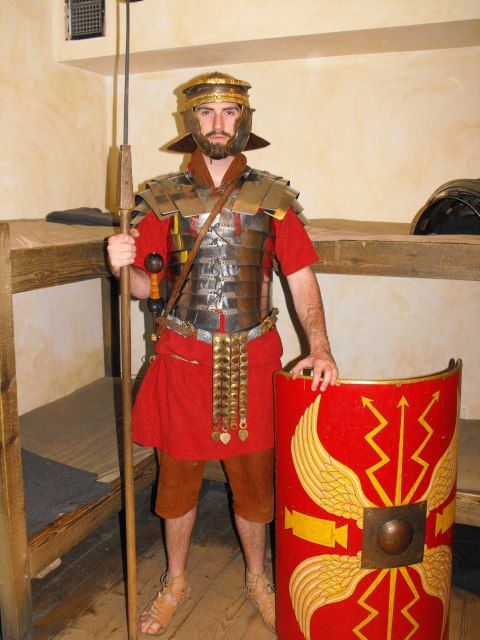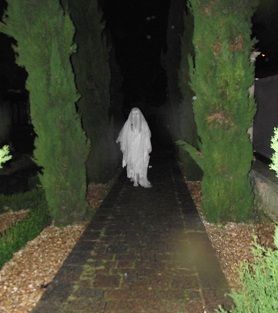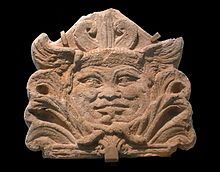 Join us this for a Bi-lingual Day of Haunting Halloween activities delivered in both Welsh and English Languages.
Meet our Roman Doctor to hear all about Roman Medicines and surgeries from the strange to the gruesome, but beware he doesn't try some out on you!!
Are you brave enough to listen to creepy Roman tales of spooks and hauntings?! If you think you are, come along and meet a Roman resident who has plenty of chilling stories and tales to share!
Chat to our Roman soldier in the Barrack Room and find out more about the life of a Roman soldier in Isca!
Did you know that Antefixas, a Roman tile with a scary face, were put on the edge of roofs to scare away evils spirits and offer protection to houses? Come along and make your own Antefixa to scare away the spooks, ghosts and goblins!
Please see the timetable below to find out when each activity is being delivered in each language.
11am-1pm Antefixa Clay Tile – Bilingual - Charge will apply, booking optional
11.30am-12.30pm Roman Spooky Stories – Welsh Language - Free activity
11.30am – 12.30pm Roman Doctor – English Language - Free activity
2pm-4pm Soldier in Barrack Room – Bilingual – Free activity
2.30pm-3.30pm Roman Spooky Stories - English Language - Free activity
2.30pm-3:30pm Roman Doctor - Welsh Language - Free activity
What's On