Coronavirus (Covid-19)
Our museums are closed due to the Covid-19 outbreak. As a public space, we will remain closed until the advice changes and all public programmes, public and private events are cancelled. The wellbeing of our visitors, staff and volunteers is our priority.
While our museums are closed, you can still engage with us here on our website. Explore our collections online, articles about our work and activities to do at home. Discover new stories and please share your own through engaging with us via our social media channels: Twitter, Facebook, Instagram.
If you have any enquiries, please contact us and we'll get back to you as soon as we can. Many thanks for your understanding and continued support. Take care and keep in touch!
What's On
Event

:

Half Term- Celebrating the Roman Festival of Sementivae
15 & 17–22 February 2020,

11am-1pm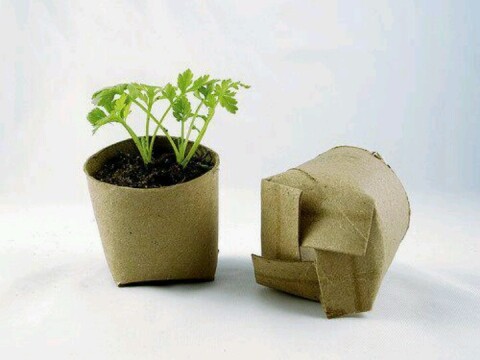 During Sementivae offerings were made to the Roman Goddesses of Agriculture to protect the Spring Sowing.
Come along and plant some seeds to take home.
Please help us in our sustainability by bringing along a used cardboard kitchen roll holder from home (or something similar) to plant your seeds in – we'll provide the rest!
Please note:
Bilingual sessions: 17,18,20,21 and 22 February.
English language sessions: 15 and 19 February.
What's On