What's On
Event

:

Roman Lotions & Potions
National Roman Legion Museum
Finished
Every Friday throughout August,

11am-1pm & 2-4pm
Suitability
Suitable for Welsh learners of all levels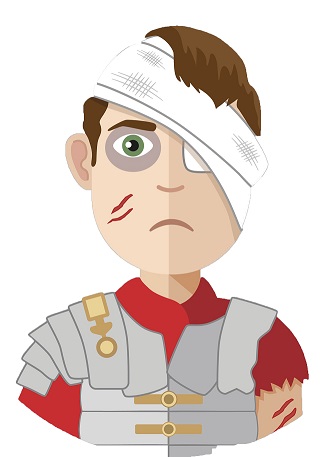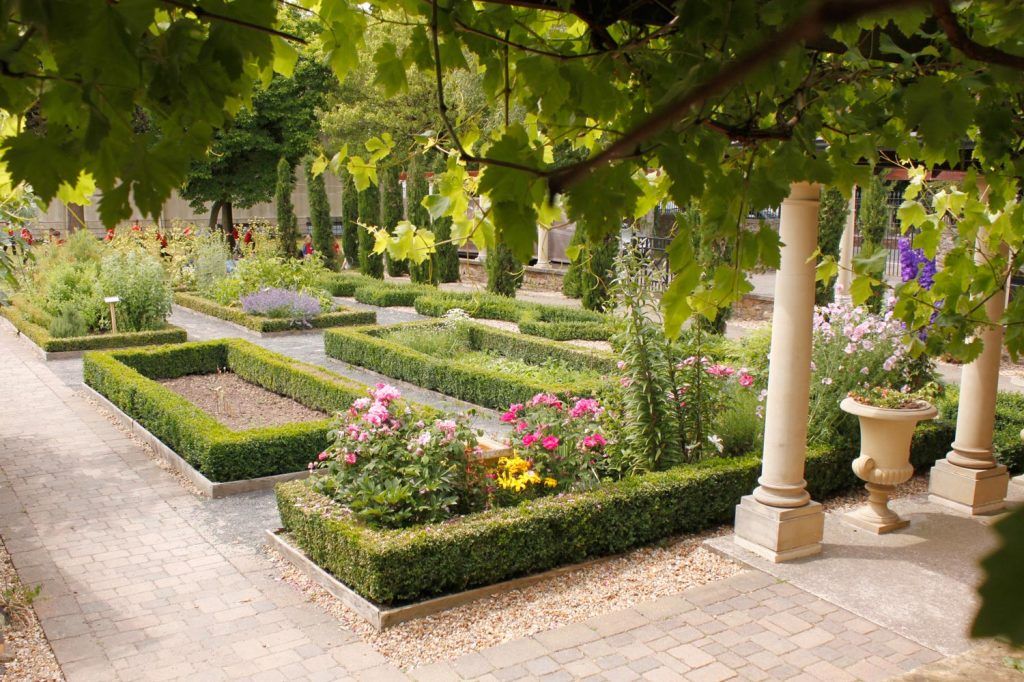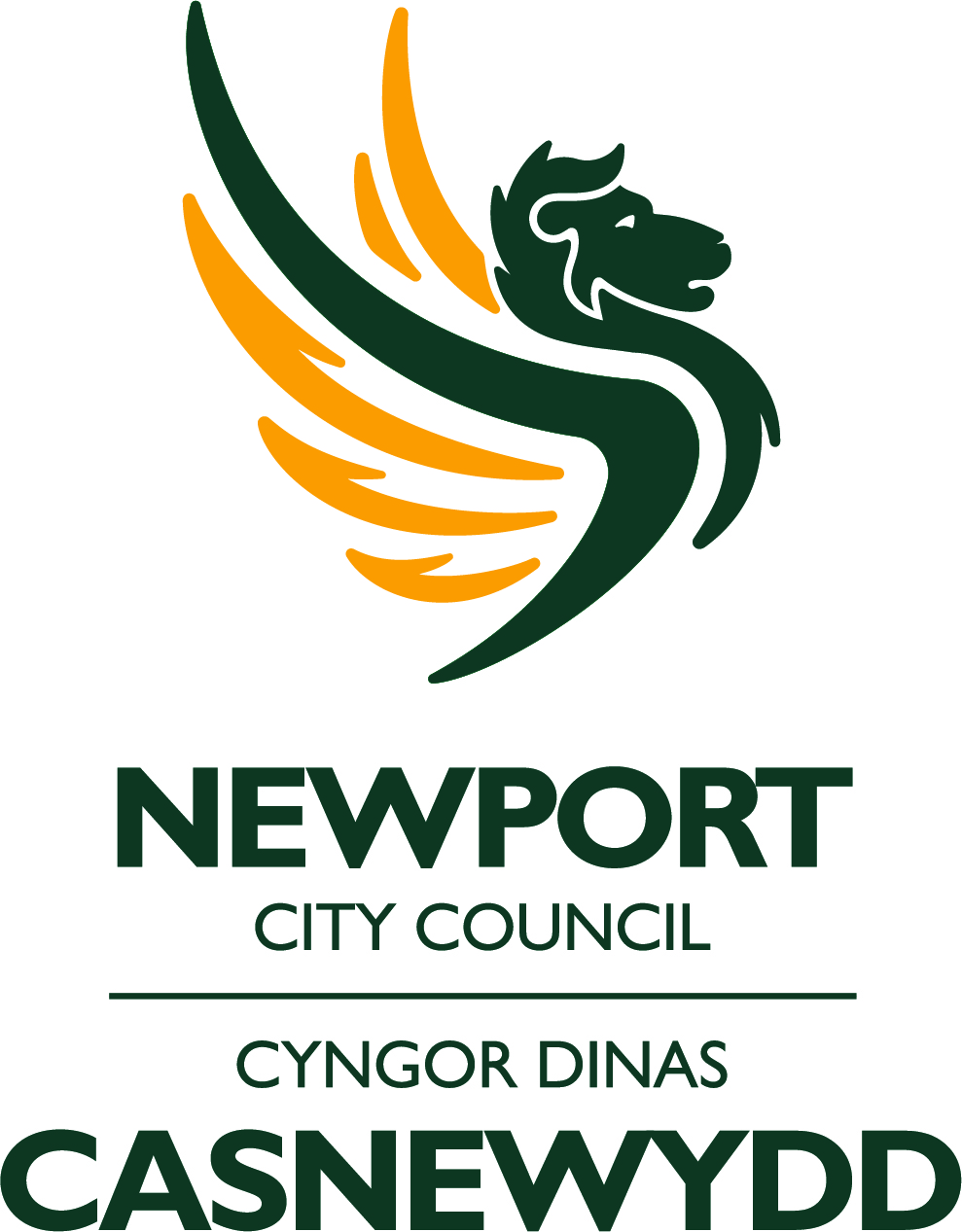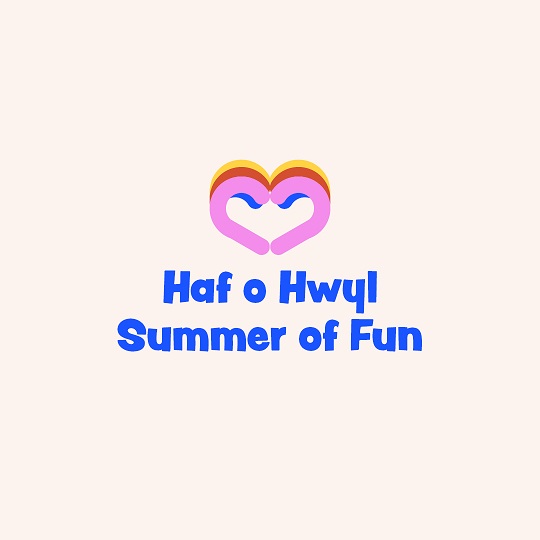 Fun for the Family and a chance to practice and gain confidence in using Welsh.
Suitable for learners of all levels. Non-Welsh speakers welcome.
Visit the Roman Army Doctor and learn about the plants and techniques that were used to treat Roman soldiers over 2,000 years ago.
A chance to chat to the Roman doctor to describe your symptoms and find out what the roman doctor prescribes. Visitors will pick from the 'lucky dip' of Roman illnesses and accidents.
Prompt cards and vocabulary will help visitors describe their symptoms to the doctor. After their treatment they can look around the garden 'pharmacy' and learn more about how plants were used as medicines. We are also launching new self-guided trails of the Museum for all levels of learner.
Funded by the Newport County Council Welsh in the Community Grant
This is part of our Summer of Fun events programme
Take a look at all our Summer of Fun events:
What's On