What's On
Event

:

Open Meeting of the Board of Trustees - Amgueddfa Cymru - National Museum Wales
28

February

2013

,

10.40am - 1pm
Booking
Meeting takes place at Caerleon Campus, University of Wales Newport. Booking essential: (029) 2057 3204 or e-mail: rsvp@museumwales.ac.uk
If you are interested in the work of Amgueddfa Cymru – National Museum Wales, members of the public are invited to observe the Museum's quarterly board meeting.
Please note this meeting takes place at Caerleon Campus, University of Wales Newport:
Board Room, University of Wales Newport
Caerleon
Newport NP18 3QT
Thursday 28 February, 10.40am - 1pm
The Board of Trustees - the governing body of Amgueddfa Cymru, which is responsible for the management and administration of the finances and property of the Museums – has the authority to decide on any matter relating to the affairs of Amgueddfa Cymru.
It holds four meetings a year, three in Cardiff and one elsewhere in Wales.
Conducting open board meetings gives the public the opportunity to become more informed about how Amgueddfa Cymru operates, very often in partnership with other bodies in Wales and beyond.
To attend the meeting, which will be bilingual with simultaneous translation from Welsh to English available, please contact Elaine Cabuts on (029) 2057 3204 or e-mail: rsvp@museumwales.ac.uk.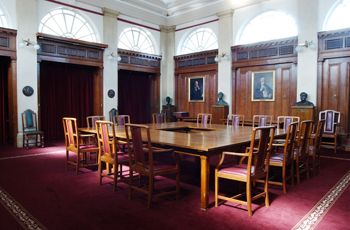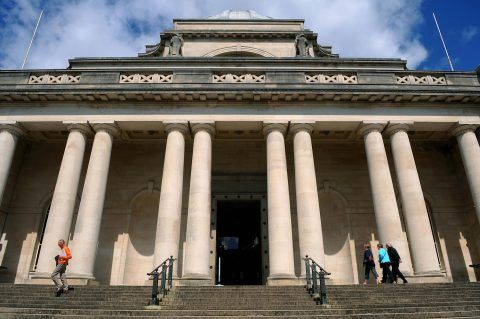 What's On