What's On
Talk

:

Latin Lovers
5

February

2013

,

6pm. Doors open at 6pm
Booking
Booking Essential: (029) 2057 3550
The Romans and the Greeks produced some of history's most enduring and evocative prose and poetry.
Liz Mayor will look at the language of Latin itself, and some of the writers whose works have given us a glimpse into a past world.
From Homer to Herodotus and Suetonius to Sappho we'll discover what impact these writers had and how they continue to make a difference today.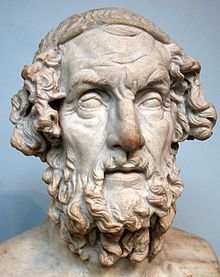 What's On