What's On
Talk

:

Finds from the Frontier: New Discoveries from the Brecon Gaer Roman Fort
Booking
Pre booking required: 01633 436181
From 2008 to 2009 over 400 objects were unearthed by metal detectorists searching the fields surrounding Brecon Gaer Roman fort.
The collection provides a rare glimpse into the Roman conquest and occupation of Wales at the end of the first century AD.
Joe Lewis, who catalogued this huge find, will talk about some of the impressive objects and discuss how the discoveries can add to our understanding of the Roman occupation of Wales.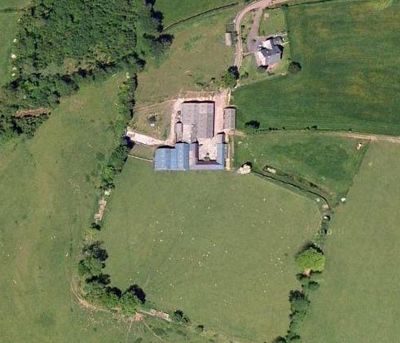 What's On