What's On
Event

:

Wear your Wellies!
23

&

24

March

2013

,

11am - 4pm Saturday, 2 - 4pm Sunday
We all know that the Romans had Bath houses, but where did the water come from? And how did it get there?
A weekend of practical experiments into how the Roman's moved water – warning: extreme likelihood of getting wet!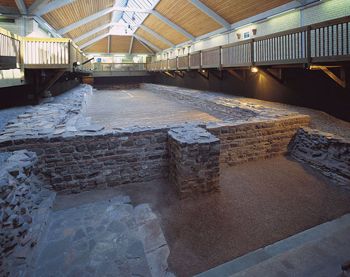 What's On