What's On
Talk

:

Archery
Booking
Booking essential: 02920 573550
Jonathan Thomas is an experienced traditional archer.
His talk will cover methods and manufacture of bows and the history of bows through archaeology and literature.
His talk will be illustrated throughout with hands on examples of bow parts, finishing with an outdoor demonstration of different types of bows and shooting.
We will also put Roman armour to the test and have fun trying to hit moving targets.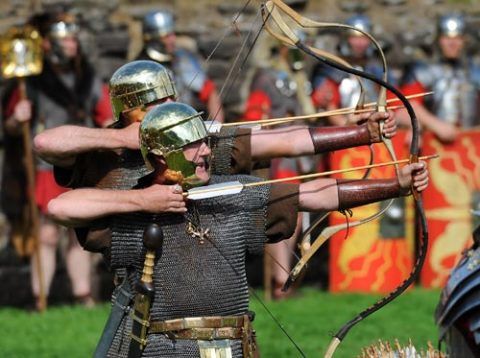 What's On