What's On
Event

:

Saturnalia - Christmas can be murder….
7

December

2013

,

11am - 4pm
Christmas can be murder…. Especially when there's a killer on the loose! Experience a different sort of Christmas party at the Museum as we show you what a Roman Christmas, called Saturnalia, was like while you hunt for the murderer!

Saturnalia was the biggest festival in the Roman year and just as now people would throw parties, eat and drink too much and exchange presents. So we'll offer you Roman food and drink to try and crafts to make.

Unlike today though people expected entertainment in the form of a gladiator fight, so we've got one of those for you too.

You'll also get to meet Saturn, who the festival is named after, and old meets new as there'll be a visit from Father Christmas as well.

So put your best detective foot forward, work out who dunnit, find out more about Saturnalia customs, have a glass of wine and try a Christmas party with a difference this year!
There will also be a Famers' Market in Caerleon Town Hall from 10am to 4pm with a range of fresh and festive produce on sale.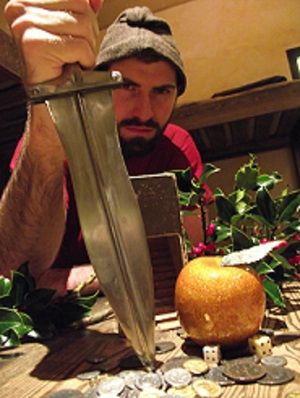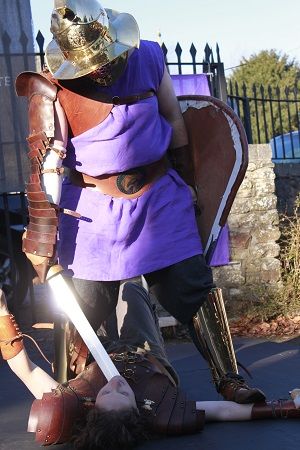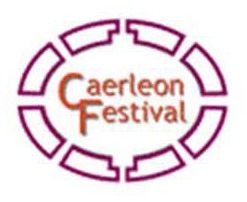 What's On