What's On
Event

:

AUGVSTVS
19

August

2014

,

11am - 4pm
Be an Emperor for the Day! This day marks 2,000 years since the first Roman Emperor, Augustus died. Join our craft workshop to wear a toga, make head wreaths and coins.
19th August 2014 will mark the Bimillennial anniversary of the death of the first Roman emperor, Augustus.
Augustus is one of the few historical individuals who can genuinely be said to have changed the world around him. He pulled together Roman control over a huge area spanning three continents, and brought order from political chaos, putting into place military and administrative structures that helped build three centuries of prosperity for the Empire. His legacy has been felt ever since both in political thinking and in art, architecture, literature, film and television.
Yet Augustus has also tended to divide opinion, either as a brilliant ruler or as a 'subtle tyrant'. Augustus hasn't received half the attention that other Emperors and leaders such as Nero, Julius Caesar and Caligula have; he appears relatively little in films and on TV, and when he does it is usually as the ruthless over thrower of the Republic – not the widely-acclaimed mature Emperor.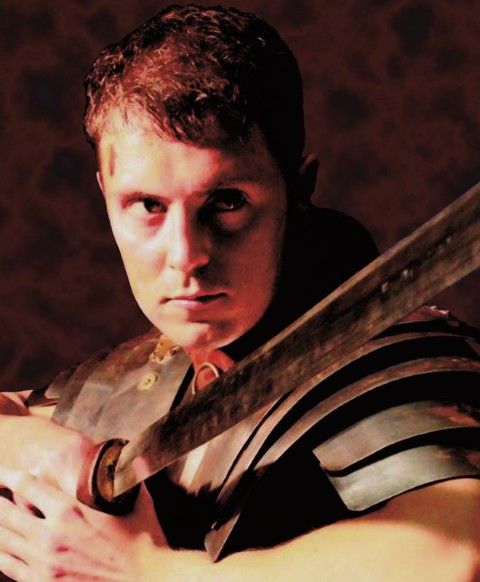 What's On