What's On
Talk

:

The Emperor Augustus and LEGIIAVG
National Roman Legion Museum
Finished
Booking
Advanced Booking: (029) 2057 3550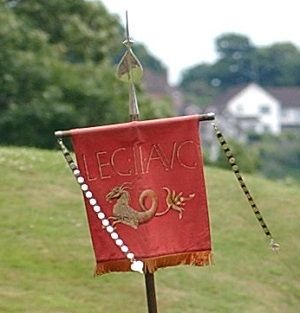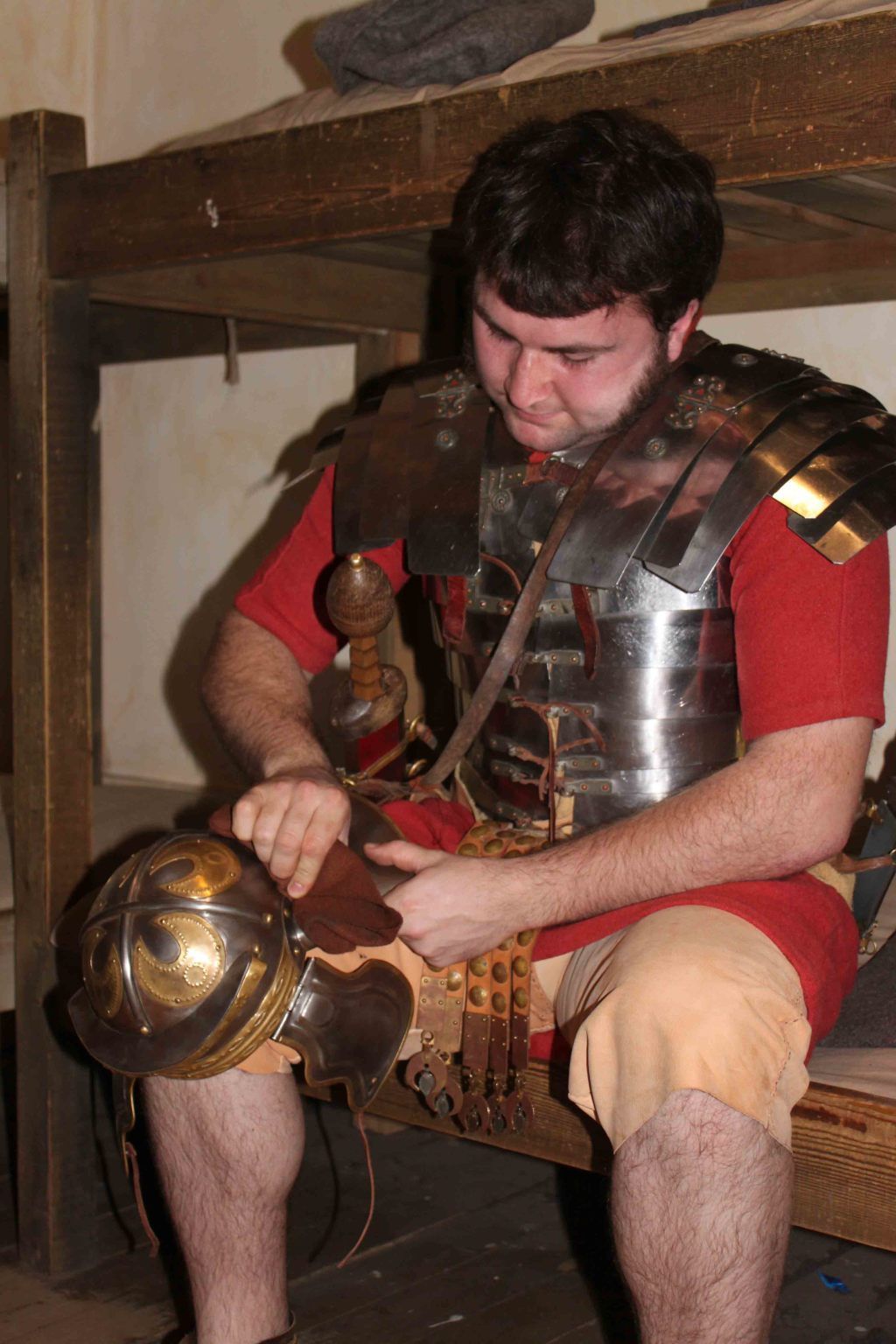 The Caerleon Annual Lecture
The Legion based at Caerleon was the 'LEGIIAVG', the Second Augustan Legion, raised by the Emperor Augustus on 23rd September 43 BC to fight against Mark Anthony in Egypt. Eventually the Legion took part in the invasion of Britannia in AD 43 and made its base at Caerleon in AD 75.
Dr Goldsworthy will talk about the Emperor Augustus, and the creation of the army of the Principate, with particular reference to LEGIIAVG.
19th August 2014 will mark the Bimillennial anniversary of the death of the first Roman emperor, Augustus.
Adrian Goldsworthy was educated at St John's College, Oxford. His thesis for his D.Phil was on 'The Roman Army as a Fighting Force, 100BC – AD 200', which was modified and printed as 'The Roman Army at War'.
He has taught both at King's College, London and Notre Dame. Recently he has given up teaching to concentrate full time on writing, his books include 'The Complete Roman Army', 'Caesar' and 'Anthony and Cleopatra'. He has a book coming out in 2014 on Augustus.
What's On