Sorry we are closed
Following the new Covid measures introduced by the Welsh Government, we are now closed until further notice. Keep an eye on our website and social media for news on when we will reopen.
What's On
Event

:

Calennig in Caerleon
National Roman Legion Museum
Finished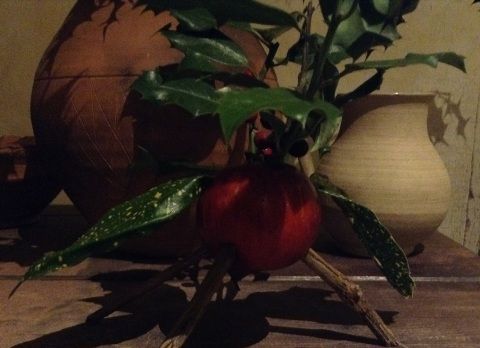 We're celebrating an old tradition found in this part of South Wales, the Calennig, by making Calennig apples.
What's On