What's On
Event

:

My Roman Valentine
We'll be mixing up the old and new in this Valentine workshop. You can make a heart necklace for someone special and find out about what and how the Romans celebrated at this time of year – it was slightly less romantic!
In the Roman calendar 15 February was a festival called 'Lupercalia'. Young men would dress up in wolf skins and run through the streets in Rome whipping any young ladies they saw with things made from goat skin!
So, make sure you're not 'Roman' the streets that day!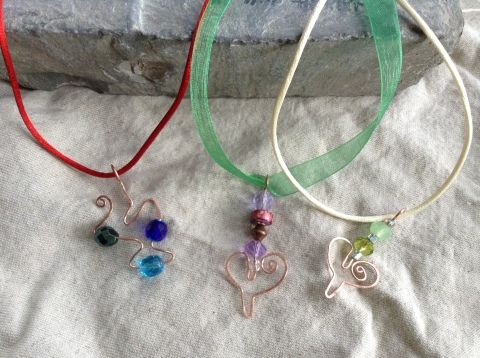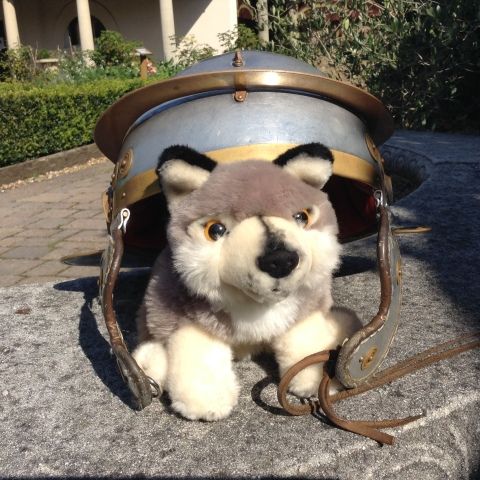 What's On