What's On
Exhibition

:

War, What Is It Good For?
National Roman Legion Museum
Finished
11 February 2016 – 16 January 2017,

10am-5pm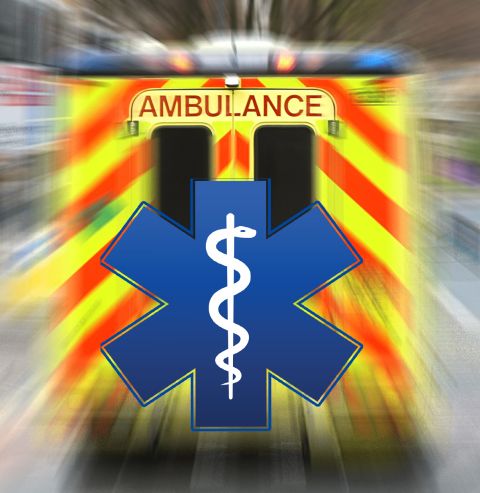 As the song says, 'absolutely nothing.' But is that true? As horrific as war is, are lessons learnt? This small exhibition highlights the medical advancements that have occurred during wars throughout time, focusing on those revealed during the First World War and by the Roman army.
What's On