Coronavirus (Covid-19)
Our museums are closed due to the Covid-19 outbreak. As a public space, we will remain closed until the advice changes and all public programmes, public and private events are cancelled. The wellbeing of our visitors, staff and volunteers is our priority.
While our museums are closed, you can still engage with us here on our website. Explore our collections online, articles about our work and activities to do at home. Discover new stories and please share your own through engaging with us via our social media channels: Twitter, Facebook, Instagram.
If you have any enquiries, please contact us and we'll get back to you as soon as we can. Many thanks for your understanding and continued support. Take care and keep in touch!
What's On
Event

:

Super Saturdays!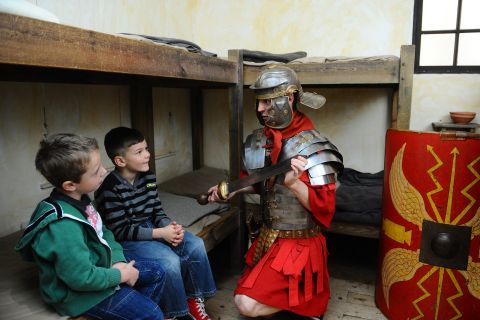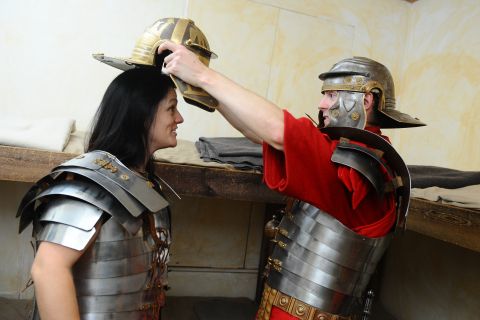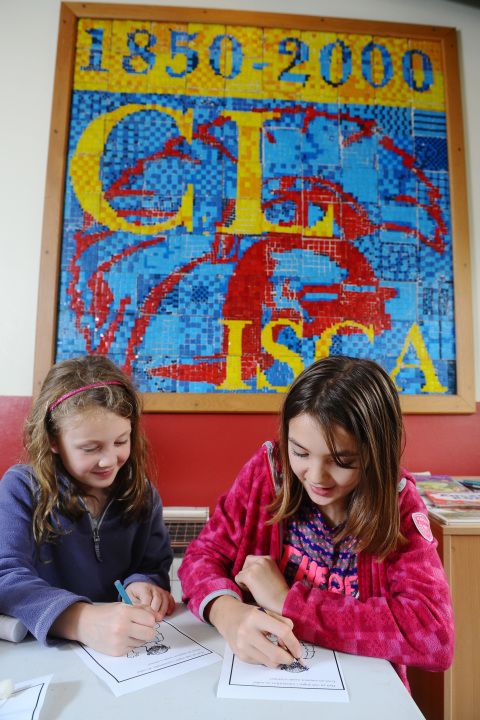 Super Saturdays!
Every Saturday visitors can enjoy a visit to our reconstructed barrack room and the Capricorn Centre. No booking required just ask for details on arrival.
Barrack room talks - 11.30am 12.30pm, 2pm and 3pm
Discover what life was like for a soldier in the Roman army. Visit our reconstructed barrack room and meet a facilitator who will show you the weapons and armour that the Romans used to fight off the Celts. Also a great chance for children and adults to try on some replica armour.
Capricorn Centre – open 11am until 4pm.
A relaxed area of the Museum where families can dress-up and play games.
Please note that children must be supervised by an adult at all times and that both the barrack room and Capricorn Centre are closed on Sundays – but will be open during some school holidays.
What's On