Sorry we are closed
Following the new Covid measures introduced by the Welsh Government, we are now closed until further notice. Keep an eye on our website and social media for news on when we will reopen.
What's On
Exhibition

:

For Better or Worse: Women at War
National Roman Legion Museum
Finished
2 March 2017 – 31 August 2018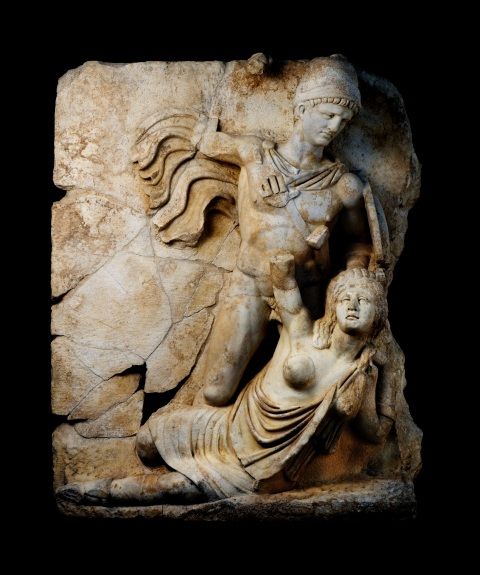 This display highlights the challenges and opportunities faced by women caught up in war.
It focuses on women's lives during the Roman period and during the First World War.
Our commemoration programme forms a key part of the Welsh Government's Wales-wide programme marking the centenary, called Cymru'n Cofio – Wales Remembers 1914-1918.
What's On