What's On
Event

:

The Legion marches into town!
National Roman Legion Museum
Finished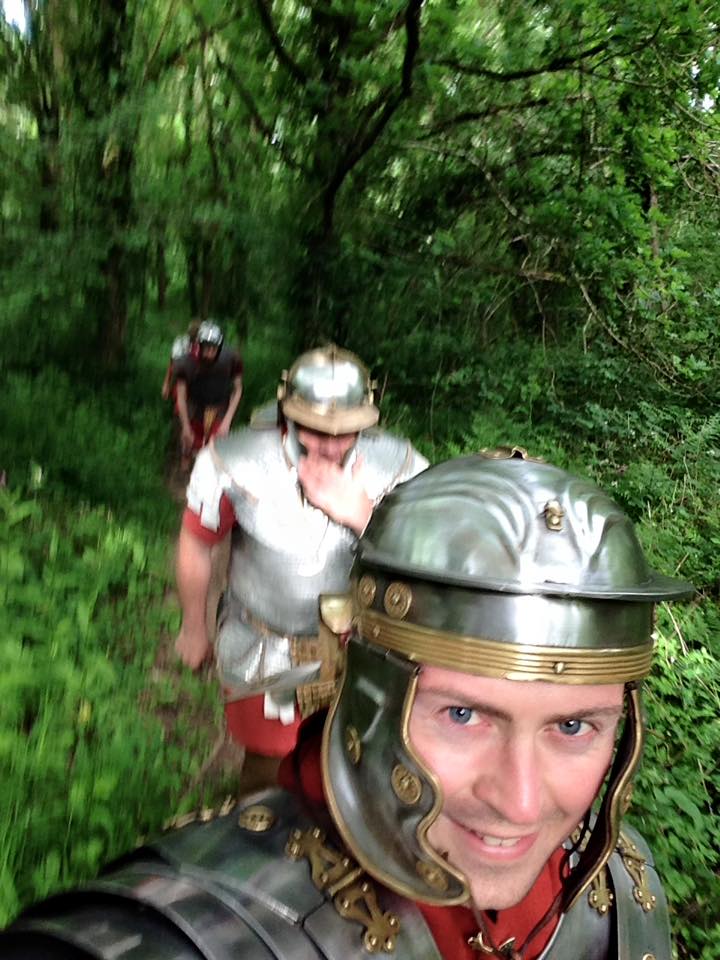 Ok, well maybe 7 soldiers isn't a Legion but a group of Roman soldiers will be marching into Caerleon on 23 September to celebrate the birthday of the Second Augustan Legion who were based here almost 2,000 years ago.
The soldiers will be marching from Caerwent to Caerleon in full armour, carrying their weapons the whole distance.
As they enter the outskirts of the town they will be handed the Legion's banner to parade into the Museum.
They hope to be back at the Museum between 2-3pm, after setting off from Caerwent at 10am. There will then follow a short ceremony when the banner will be returned to the Museum and visitors will be invited to toast the Legion's birthday with the tradition call of 'Feliciter!' or good health in Latin.
What's On