Sorry we are closed
Following the new Covid measures introduced by the Welsh Government, we are now closed until further notice. Keep an eye on our website and social media for news on when we will reopen.
What's On
Event

:

Soldier v Soldier
National Roman Legion Museum
Finished
17 & 19–24 February 2018,

11am-1pm and 2pm-4pm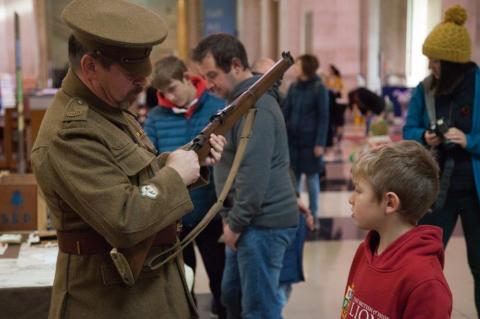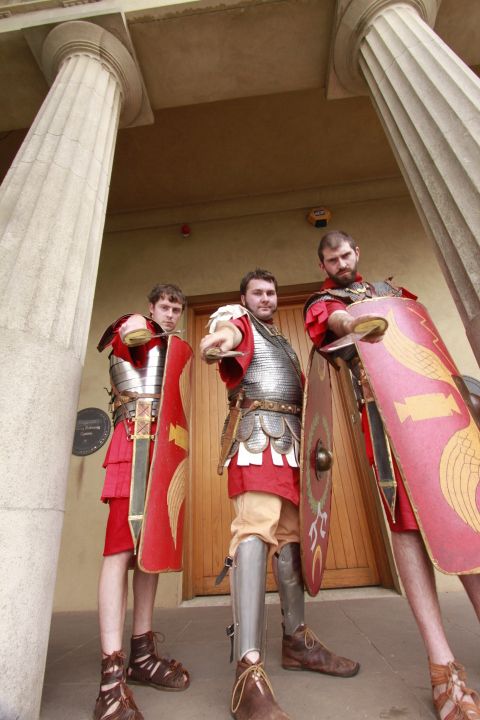 In this last year of the First World War commemorations we will look at a soldier of the time, his equipment and clothing and compare him to a Roman soldier.
Which soldier is better equipped? Which soldier's armour and weaponry is more effective? The soldier of 100 years ago, or that of 2,000 years ago?
Drop in and have a chat with our soldiers and make up your own mind!
What's On