Explore the Sea Floor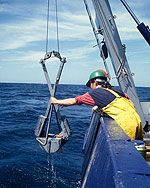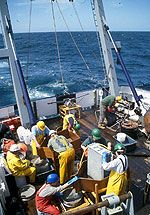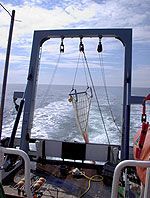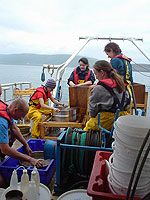 Scientists have been studying the sea bed of the Outer Bristol Channel...
Now it's your turn.
**Unfortunately due to high demand our stocks of the Explore the Sea Floor CD-ROM have now run out. Available stocks were distributed on a first come first serve basis; many apologies to those people who were unable to get a copy.
For more information about the project, activities and resources please email: obc@museumwales.ac.uk
Project supported by: