A new digital resource to support the numeracy framework in primary schools.
22 bilingual activities for year 6 pupils to support geometry, number, data and measuring skills.
The toolkit was developed in partnership with See Science. The toolkit is sponsored by the National Science Academy grant scheme.
Cost: For use in school - free of charge.
Documents
Spring Bulbs for Schools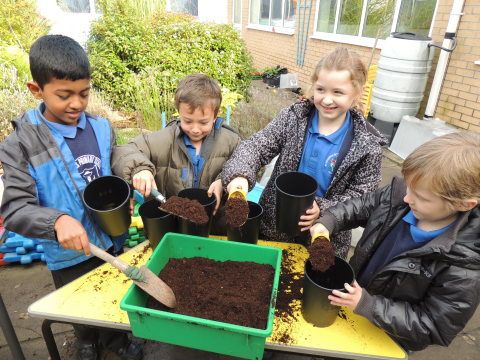 Plant bulbs in your school grounds to study climate change. Join this UK wide investigation and improve science and numeracy skills. All schools must apply by the end of July to take part in the following September. Free to all schools in Wales -spaces limited.
More information about the project
Places now full for 2015-16. Applications open in May to participate in 2016-17.
Dates: Sept - March
Curriculum
Science, Geography and ESD&GC.
Vivian Quarry Walk
National Slate Museum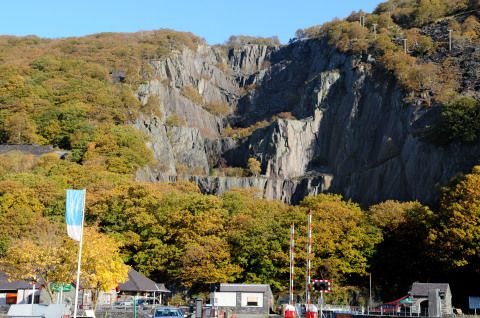 An opportunity to go beyond the museum itself to the foot of the Vivian Quarry and towards the Quarry Hospital to hear more about the quarrymen's dangerous work on the rockface and in the splitting sheds and to see some innovative Victorian inventions such as the blondin and the incline.
Duration: 1 hour
Cost: Led by Museum staff - £40 for up to 15 pupils, £60 for up to 35. Free for some schools (see booking information).
Behind the scenes at the Museum
National Slate Museum
A series of activities to help pupils understand the varied work of the Slate Museum.
Duration: 1 hour x 2
Cost: Free of charge as this session is being piloted.
Full steam ahead!
National Slate Museum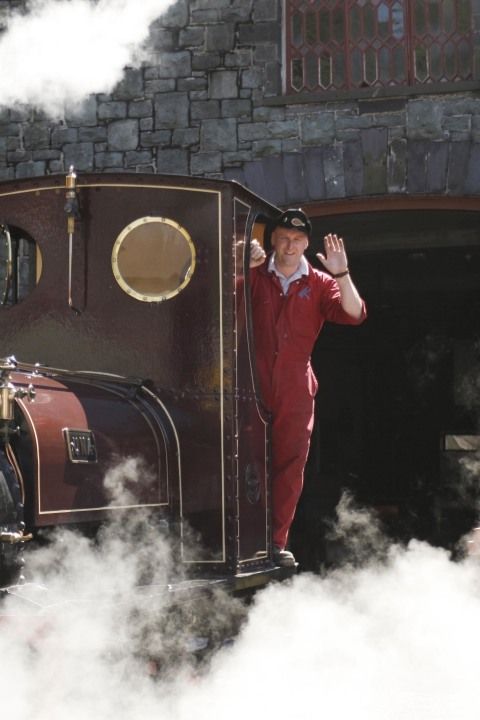 Meet Una, our steam locomotive and find more about this powerful Victorian invention.
Duration: 30 minutes
Dates: Every Wednesday, March to October
Cost: Free of charge as this session is being piloted.
The First World War Education Project
National Slate Museum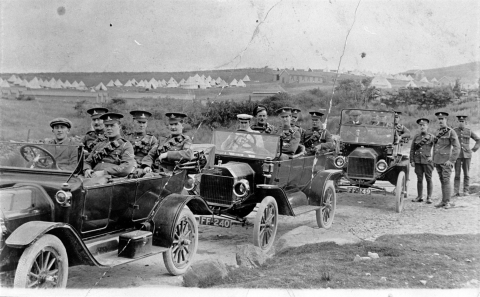 The National Library of Wales and National Museum Wales are leading a project to produce education resources for schools to commemorate the centenary of the First World War. As part of this project we are using items from the collections of both institutions to create digital teaching resources for Hwb.
Cost: For use in school - free of charge.