What's On
Event

:

ENGINEOUS
National Slate Museum
Finished
19–21 February 2020,

11am - 3pm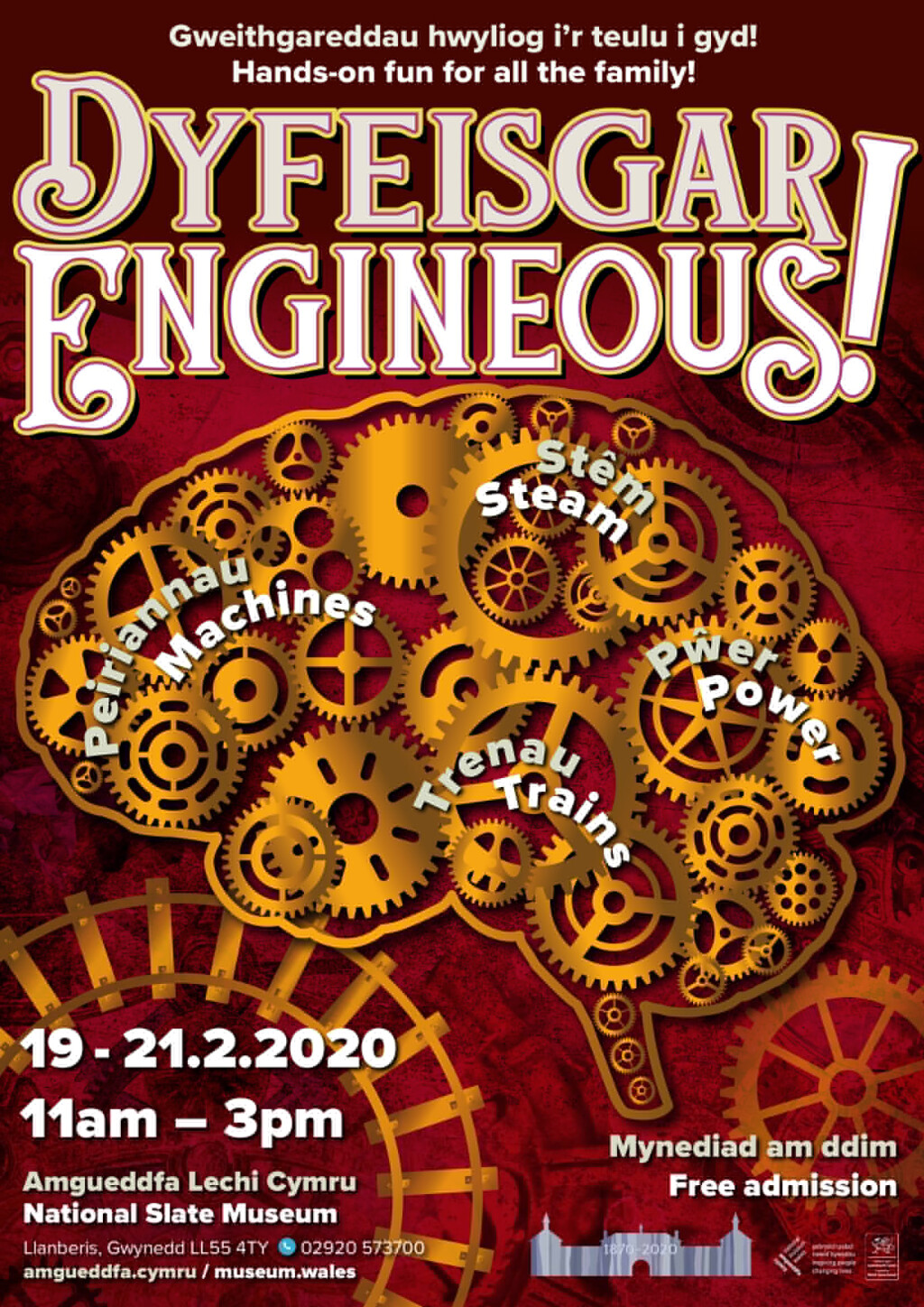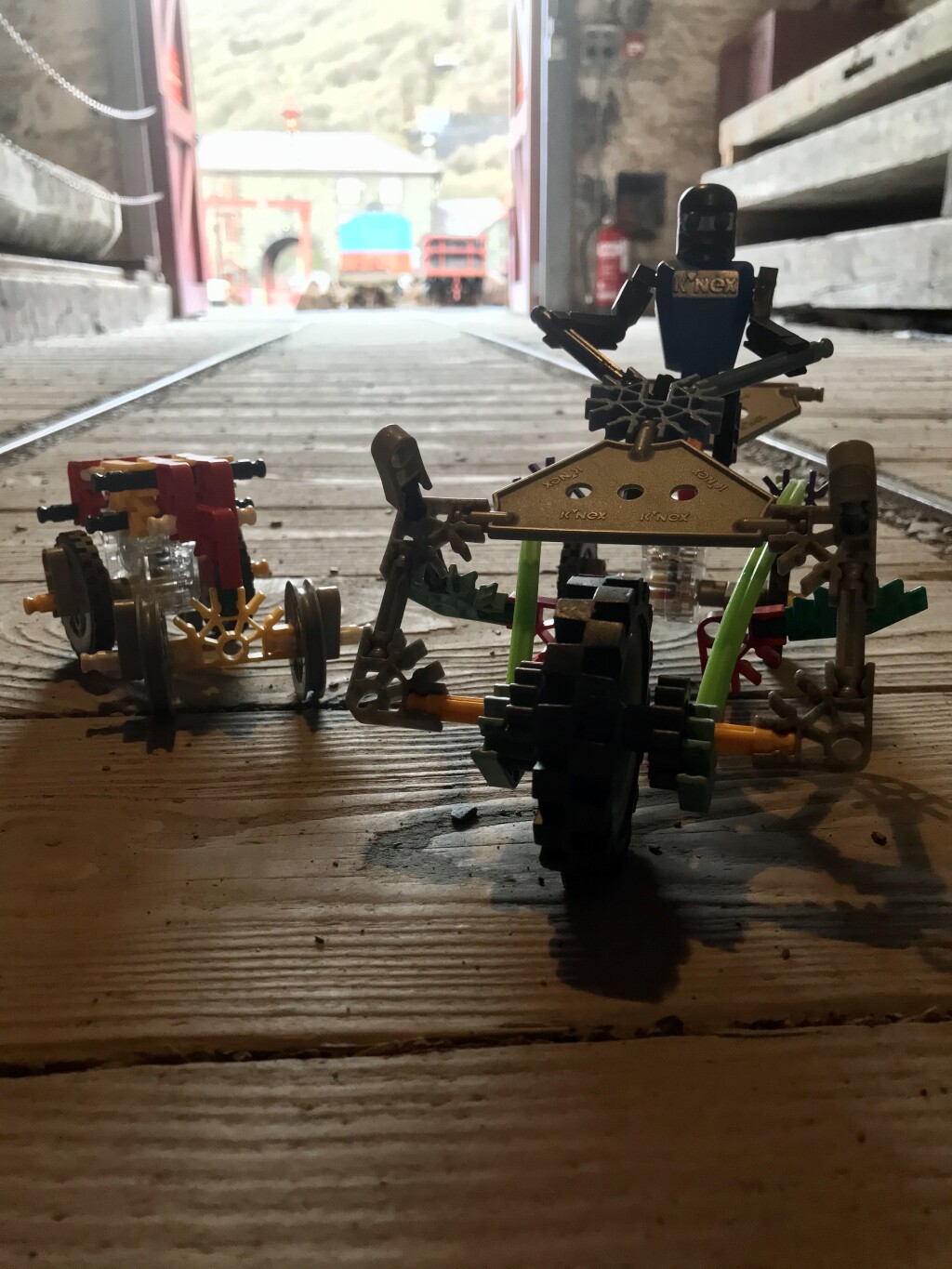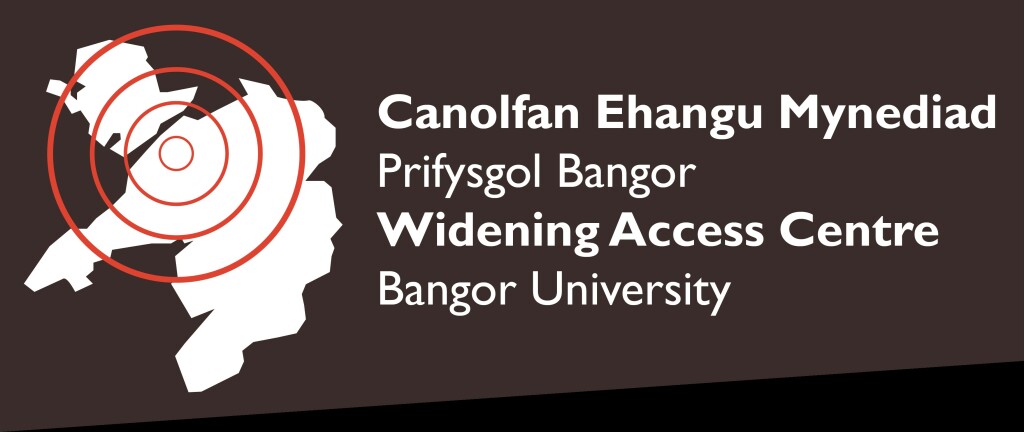 Join us at the National Slate Museum for three days of fun hands-on activites for the whole family to enjoy!
Activities include daily demonstrations and workshops including a show by the Techniquest Glyndwr crew, the creation and racing of K'NEX cars and even making LEGO windmills. Learn about electricity circuits and have a go at the waterhweel or incline challenge. Wonder at the marvellous model railway layouts on display - don't forget to bring your own '00' gauge trains to have a go on the test track layout - and have a ride on our miniature railway!
A fantastic day out to steam-power the imagination!
Every day activities include:
Techniquest Glynd

ŵ

r 'Forces!' Show – 11am, 1pm, 2pm

Techniquest Glynd

ŵ

r Construction Kits activities

'Bridges, Buildings and Botanical Blueprints' workshop by Wild Elements

00" test track, LEGO and toys

Model railway layouts

Mechanical diggers& tonka trucks

Discovery trail

Archive films

Miniature train rides
Wednesday 11am - 1pm:
'Joule thief' Electrical circuits workshop
Wednesday 1pm - 3pm:
'Joule thief' Electrical circuits workshop

The Waterwheel Challenge workshop
Thursday 11am - 1pm:
The

Incline Challenge workshop
Thursday 1pm - 3pm:
STEM for all: KNEX Cars workshop (prebookable*)
Friday 11am - 1pm:
Exploring the Environment of a Slate Quarry: Biodiversity, Geology and Renewable Energy
Friday 1pm - 3pm:
Technocamps: Create a LEGO Windmill workshop
*Booking is essential for the K'nex Cars challenge via the museum shop 02920 573700 as numbers are limited. All other activities are drop-in with no need to book.
Please note: all events are subject to change.Please contact the museum if making a long journey
What's On