What's On
Exhibition

:

QUARRYMEN
National Slate Museum
Finished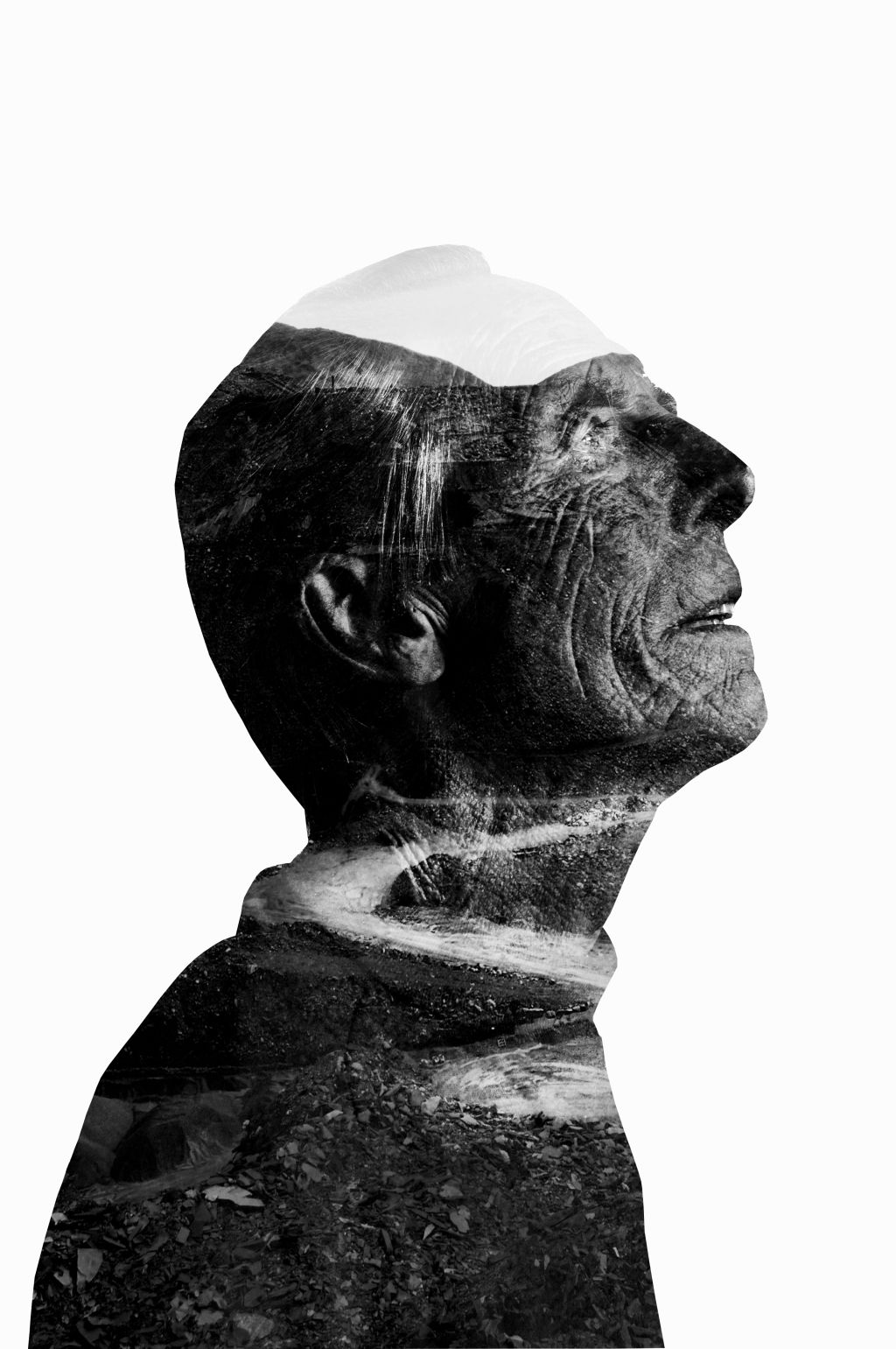 An exhibition about the quarrymen of north Wales by Carwyn Rhys Jones - telling the story of five different quarrymen and their time working in the local quarries.
The principal idea of the project was to document the histories of the Quarrymen and to create portraits of them using the double exposure process whereby two pictures are placed on top of each other to create a single picture. The reason for using this process is to create portraits telling the story of the quarrymen against the landscape they were working in.
There is a short film accompanying this project showing interviews with the men.
.
What's On