What's On
Talk

:

The Battle for Slate Quarrymen's Dust Compensation // A lecture by Lord Dafydd Wigley
National Slate Museum
Finished
Cost
FREE BUT BOOKING ESSENTIAL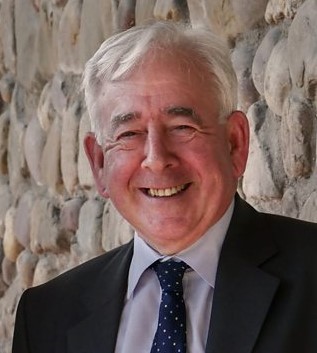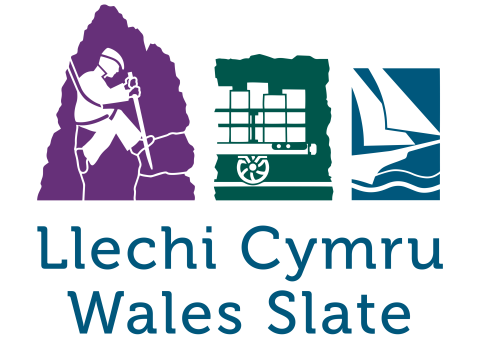 A unique opportunity to hear Lord Dafydd Wigley outlining the battles in Wales and at Westminster to establish recognition of the danger caused by breathing slate dust, ensuring responsibility and securing a state compensation fund for quarrymen, former quarrymen and their widows.
FREE ADMISSION but tickets must be booked beforehand. Light refreshments will be provided from 6.30pm.
The lecture is part of the Slate Landscape of Northwest Wales World Heritage Site Nomination.
What's On