What's On
Exhibition

:

DINORWIG COLOURS by Mikey Jones
National Slate Museum
Finished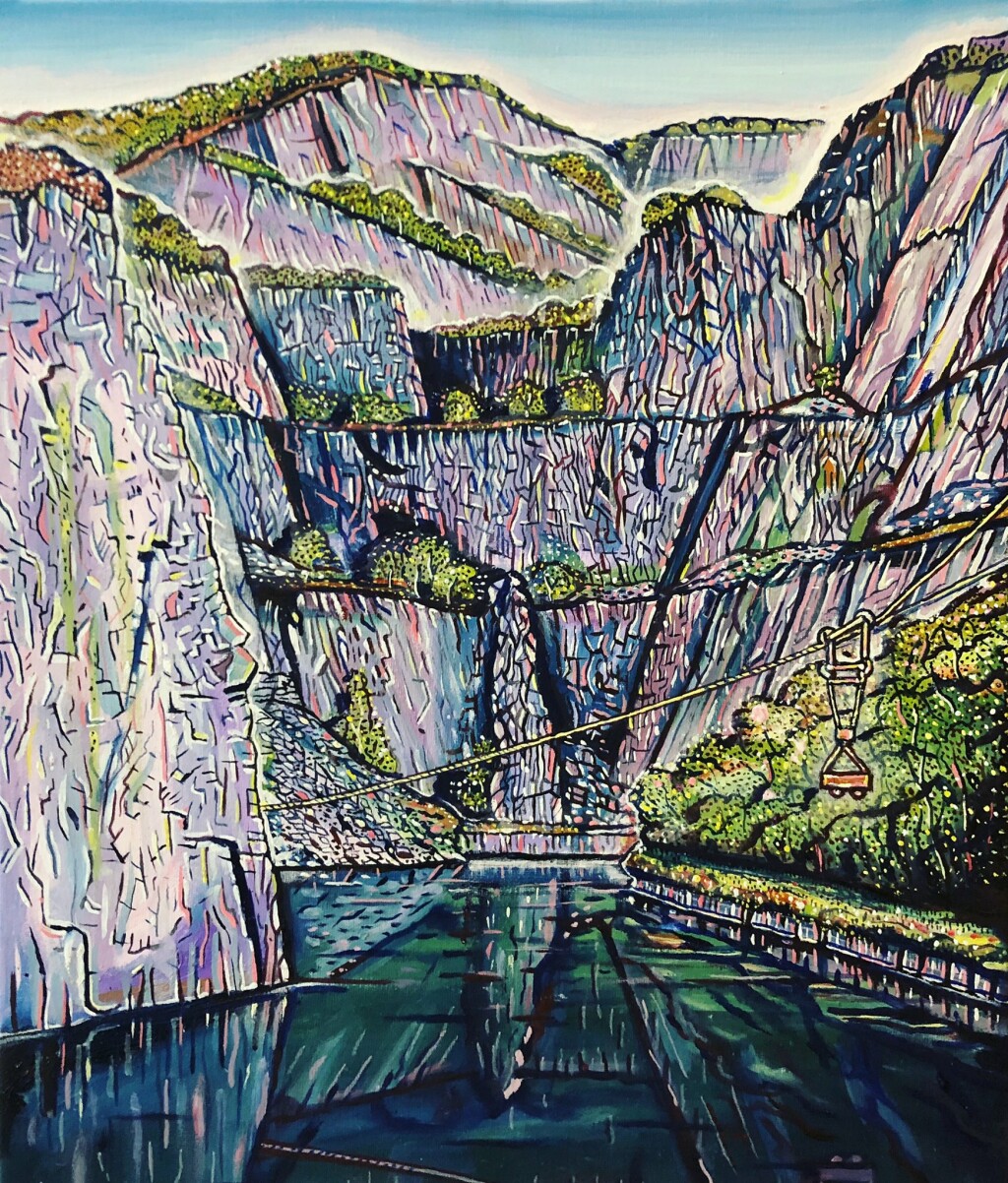 Mikey Jones is an exciting artist from Wrexham, north Wales, who paints on-location in oils on canvas.
The series of paintings in this exhibition reveal an exploration high above Llanberis into the depths of Dinorwig quarry.
Capturing its ability to instantly draw you into our industrial historic past while taking you to another world simultaneously, Mikey's bold colourful painting flourishes in this surreal and detailed environment.
He has spent time within the quarry's domain documenting its unique beauty, industrial decay and enormous scale.
The exhibition also provides a wider context showing where the slate quarry sits and its relationship to Snowdonia.
What's On