What's On
Exhibition

:

The Slate Landscape of North West Wales - a bid for World Heritage Status
National Slate Museum
Finished
3 August 2021 – 30 April 2022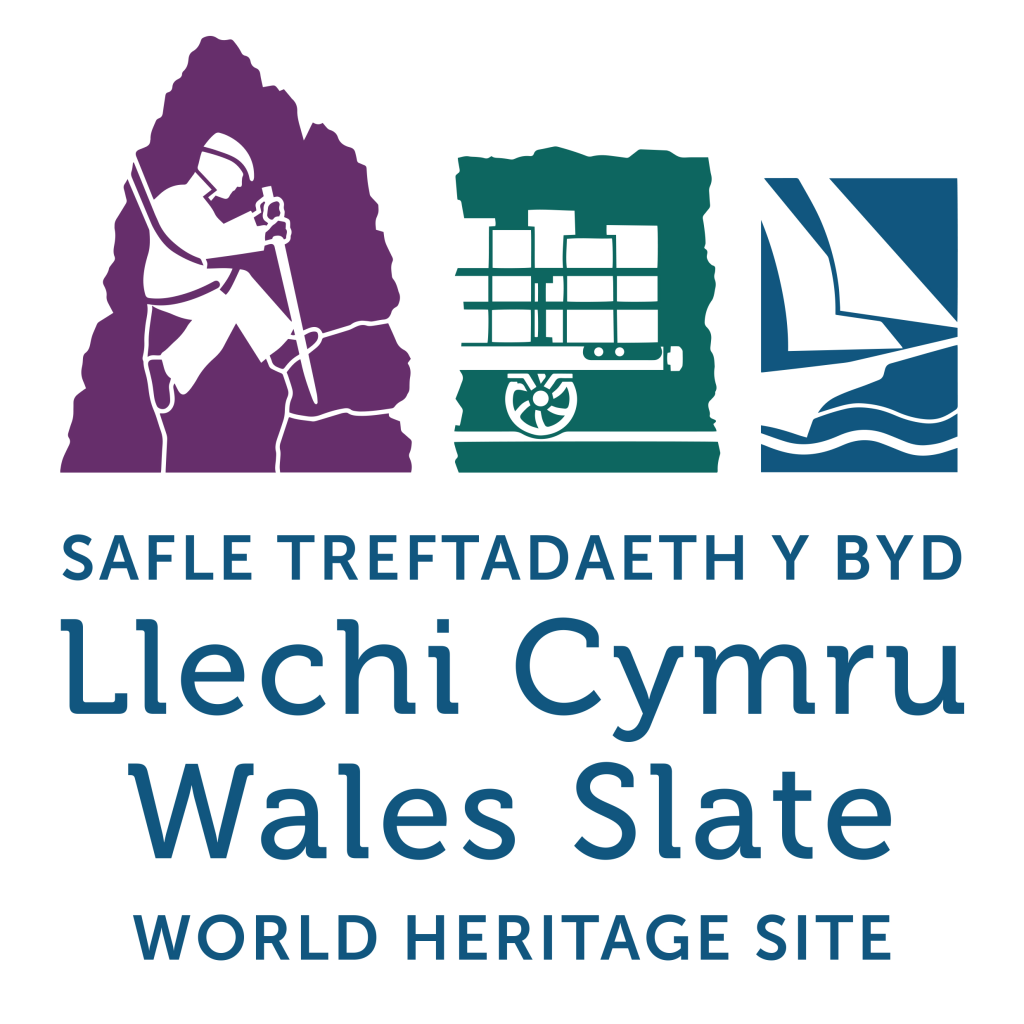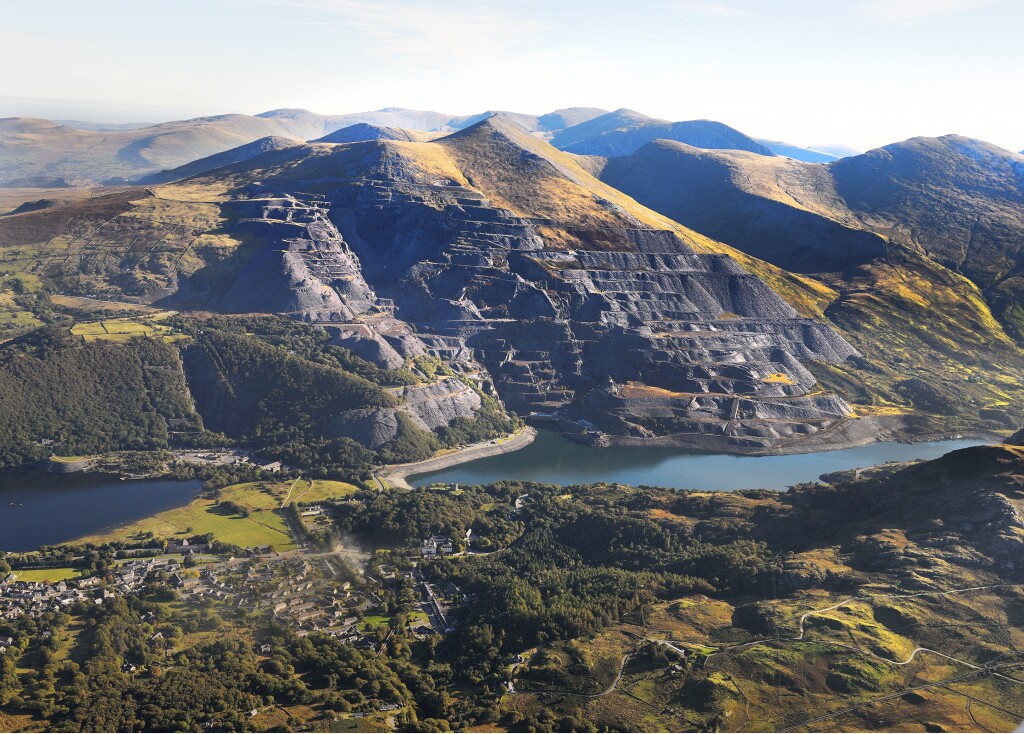 The Slate Landscape of Northwest Wales has become the UK's newest UNESCO World Heritage Site - the UK's 33rd UNESCO World Heritage Site and the 4th in Wales, following the Pontcysyllte Aqueduct, Blaenavon Industrial Landscape and the Castles and Town Walls of King Edward in Gwynedd.
The designation recognises that the area is a truly important Cultural Landscape, just as important as the Taj Mahal, or Stonehenge and has taken over 15 years to achieve.
This exhibition highlights the individual areas included in the bid - showcasing the incredible story of the evolution from an upland agricultural society to one dominated by the slate industry; with towns, quarries and transport links chiselling their way through the mountains of Snowdonia down to the iconic ports.
The Slate Landscape of Northwest Wales, which runs through Gwynedd, became the world leader for the production and export of slate in the 1800s. Slate has been quarried in the area for over 1,800 years and had been used to build parts of the Roman fort in Segontium in Caernarfon and Edward I's castle in Conwy, however it wasn't until the industrial revolution that demand surged as cities across the world expanded with slate from the mines at Gwynedd being widely used to roof workers' homes, public buildings, places of worship and factories.
By the 1890s the Welsh slate industry employed approximately 17,000 workers and produced almost 500,000 tonnes of slate a year, around a third of all roofing slate used in the world in the late 19th century. The industry had a huge impact on global architecture with Welsh slate used on a number of buildings, terraces and palaces across the globe including Westminster Hall in London's Houses of Parliament, the Royal Exhibition Building, Melbourne, Australia and Copenhagen City Hall, Denmark. In 1830, half the buildings in New York had roofs made of Welsh slate. Centuries of mining in the area transformed the landscape on a monumental scale with the inscription reflecting the important role this region played in 'roofing the 19th century world'.
Gwynedd Council, on behalf of a range of partners, including the National Slate Museum, have developed the nomination. The National Slate Museum is proud to be part of the partnership and has collaborated on several projects to raise awareness of the special heritage that belongs to the slate industry including the LleCHI project - funded by the National Lottery. One of these projects included in the exhibition is a series of films which give an overview of each area in the designation. David Gwyn, a slate industry historian, was filmed as part of the LleChi project, a creative initiative led by our national poet, Ifor ap Glyn.
These films can also be seen here:
Tirwedd Llechi Gogledd Orllewin Cymru | The Slate Landscape of North West Wales DINORWIG - YouTube
Tirwedd Llechi Gogledd Orllewin Cymru | The Slate Landscape of North West Wales PESDA - YouTube
Tirwedd Llechi Gogledd Orllewin Cymru | The Slate Landscape of North West Wales DYFFRYN NANTLLE - YouTube
Tirwedd Llechi Gogledd Orllewin Cymru | The Slate Landscape of North West Wales ABERGYNOLWYN - YouTube
Tirwedd Llechi Gogledd Orllewin Cymru | The Slate Landscape of North West Wales STINIOG - YouTube
Tirwedd Llechi Gogledd Orllewin Cymru | The Slate Landscape of North West Wales POW GORSEDDAU - YouTube
What's On