What's On
Event

:

Actors in Residence - Summer 2023
National Slate Museum
Finished
Booking
No need to book - just call in!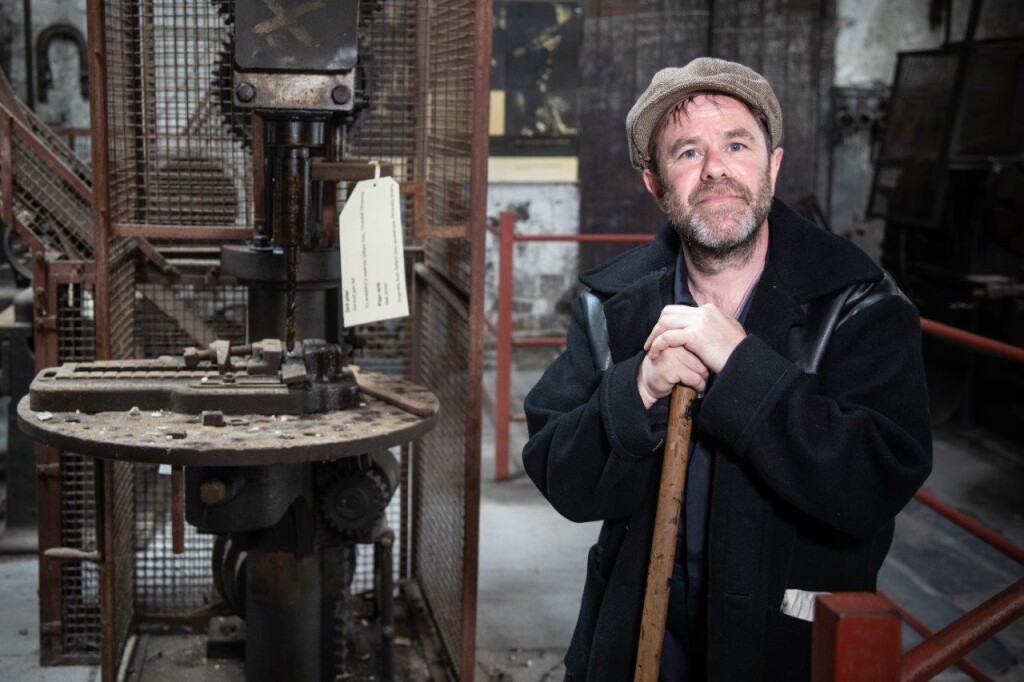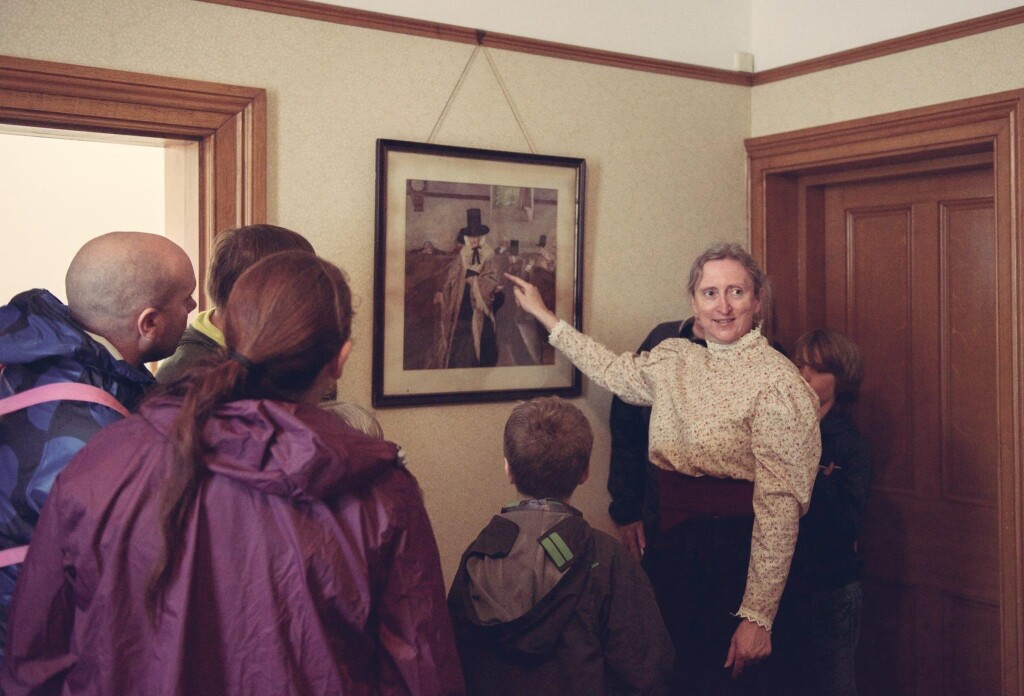 Come and join our 3 actors in residence as they bring the museum to life this Summer!
WIL FFITAR (Location: Fitting Shop) 12pm - 4pm
Travel back in time with our newest character in residence, Wil, a former fitter who will be reminiscing about his work at these Engineering workshops before they closed in 1969 and became a Museum in 1972!
LEUSA (Location: 1901 house – Quarrymen's Houses) 12pm - 4pm
Join Leusa - a Quarryman's wife - in No 2 Fron Haul, as she she struggles to put food on the table in the middle of the Great Strike in Penrhyn Quarry!
Saturday 19 August
Sunday 27 August
HANNAH (Location: Chief Engineer's House) 12pm - 4pm
Discover more about the Chief Engineer's House and the items in it and what Hannah has to do everyday to keep the house in good order!
Sunday 13 August
Sunday 20 August
Saturday 26 August
All sessions are drop-in - no need to book!
What's On