What's On
Event

:

Walks, Talks and Demonstrations
Various Times - Please contact the Museum for details
All year!
Come and enjoy one of our walks, talks or demonstrations on site:
SLATE SPLITTING DEMONSTRATIONS
Come and enjoy the amazing craft of splitting and dressing the slate as one of our experienced craftsmen slice the slate in front of your eyes.
As well as deftly splitting slate our craftsmen also create works of art out of stone – from ordinary circles to hearts, picture frames and intricate slate fans.
Available Daily - please check times on arrival
UNA THE ENGINE IN STEAM!
Learn more about UNA - our Hunslet engine - as she gets all steamed up on the museum yard!
* Please contact the museum for event details
For further details of which walks and talks are on each day please contact the museum on 02920 573700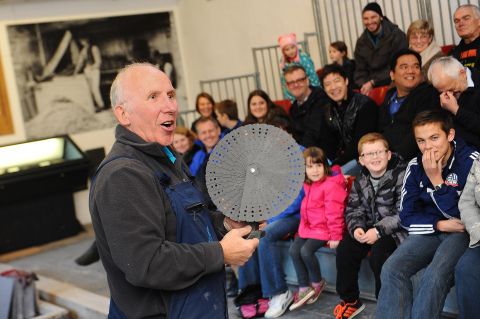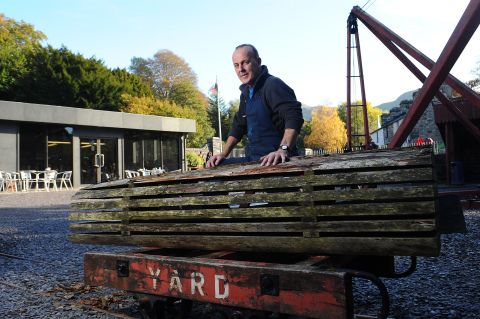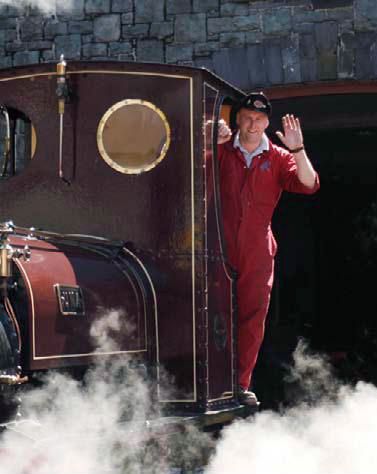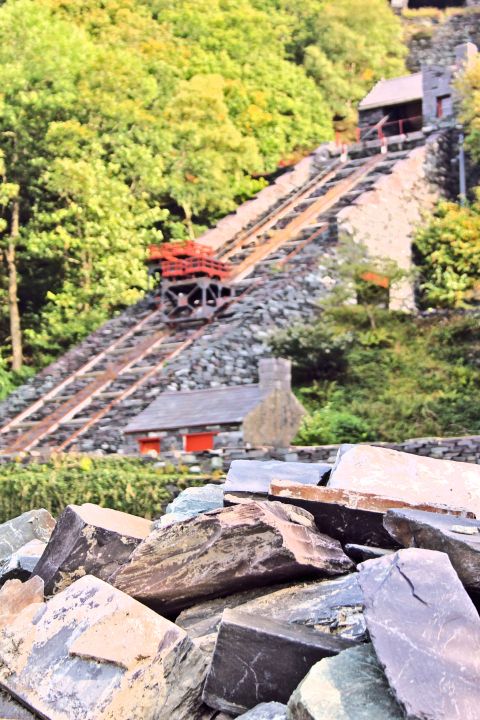 What's On