What's On
An exhibition of photographs by Ian Warwick and Annie Williams of abandoned slate quarries, exploring how nature has taken over some of these majestic landscapes.
REMAINS is a culmination of 5 years work for the partnership, who initially studied together for a degree through the Open College of the Arts in 2009. Annie Williams explains further:
"On our course we had to work together on assignments and ours led us to study abandoned slate quarries in Gwynedd. We identified a number of derelict sites and started to explore how nature has taken over landscapes that were once such a central feature of industry and culture in the area. The buildings and artefacts that remain in these abandoned places offer rich possibilities for creative exploration as new landscapes and forms are created by the impact of nature as it takes a hold. We hope the photographs express both the harshness and beauty of these new forms by looking at them from different perspectives."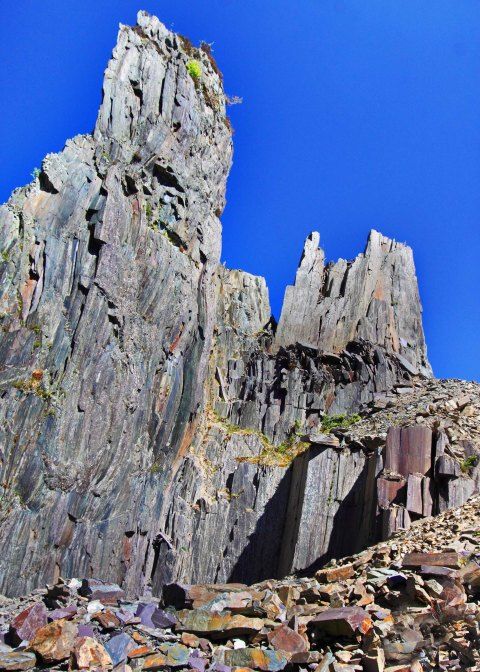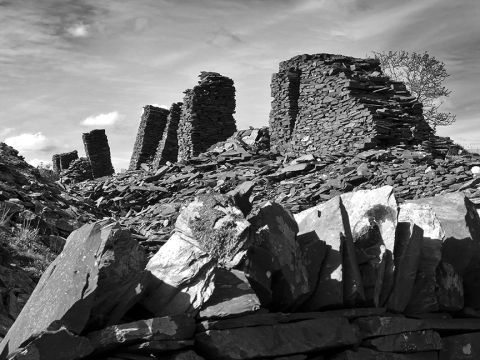 What's On