Staff Profile
Anne Pritchard
Senior Curator: Historic Art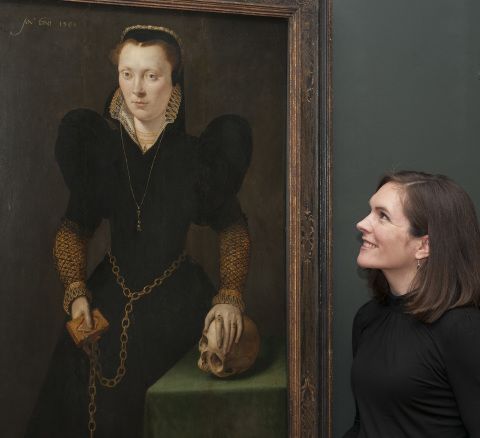 Contact Details
Anne Pritchard
Art
National Museum Cardiff
Cathays Park, Cardiff
CF10 3NP
Phone: +44 (0)29 2057 3131
Staff Name
Anne Pritchard
Job Title
Senior Curator: Historic Art
Areas of Responsibility:
Paintings and sculpture up to and around 1900.
Qualifications, memberships and relevant positions
LLB(Hons) with French Language (University of Aberdeen); MA History of Art (Courtauld Institute of Art); PhD History of Art (University of Edinburgh). Member of the Advisory Committee for Research on European Paintings.
Research Interests
British and European art pre-1900. 19th-century French painting, especially 'Realism', rural imagery and landscape; Impressionism and Post-Impressionism; Alfred Sisley. 19th-century British painting. Sculpture in Wales, Britain and France 1850-1930. History of collections, particularly in Wales.
Keywords
Paintings, sculpture, historic art, Impressionism, Davies collection,
Selected Publications
Cowe, A. L. 2010. Sisley and the Seine: a River of Change. In M. Ferretti Bocquillon (ed.), Impressionism on the Seine, ex. cat., Musée des Impressionnismes, Giverny, 29-41.
Cowe, A. L., 2003. Claude Monet: A Chronology 1878-1883. In M. Clarke and R. Thomson, Monet: The Seine and the Sea, Edinburgh, National Galleries of Scotland, 167-171.