Staff Profile
Dr Lucy McCobb
Senior Curator: Palaeontology (Arthropods)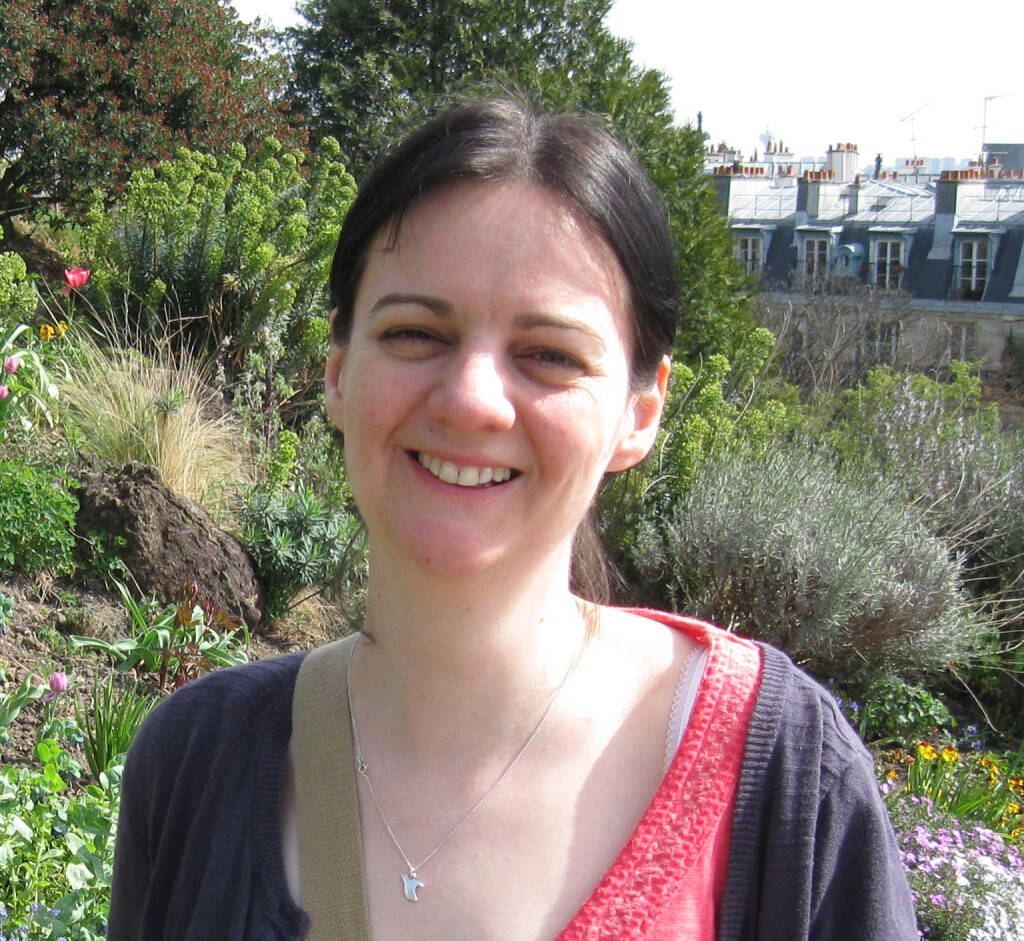 Contact Details
Dr Lucy McCobb
Palaeontology
National Museum Cardiff
Cathays Park
Cardiff
CF10 3NP
Phone: +44 (0)29 2057 3352
Staff Name
Dr Lucy McCobb
Job Title
Senior Curator: Palaeontology (Arthropods)
Areas of Responsibility:
Fossils, particularly Palaeozoic and arthropods.
Qualifications, memberships and relevant positions
BSc (First Class, Joint Hons) Biology and Geology (Bristol); PhD Taphonomy of exceptionally preserved tissues (Bristol).
Outreach Officer (Palaeontological Association), Council Member (Palaeontographical Society). Member of: Geological Curators' Group.
Research Interests
Taxonomy of Ordovician trilobites, and using trilobite fossils for biostratigraphy and palaeobiogeography. Recent research projects have focused on trilobite faunas from Greenland, Canada, Kazakhstan and south Wales. Other research has focused on other groups of arthropods (insects, lobsters), problematic fossils (machaeridia), and the taphonomy of exceptionally preserved fossils. Another key interest is outreach and dissemination, including work on several temporary exhibitions, and co-ordinating public events in the Natural Sciences Department.
Keywords
Taxonomy, palaeobiogeography, biostratigraphy, taphonomy, Arthropoda, Trilobita, trilobites, collections, Ordovician, Greenland, Newfoundland, Kazakhstan, Wales.
Links