Staff Profile
Diane Gwilt
Keeper of Collections Services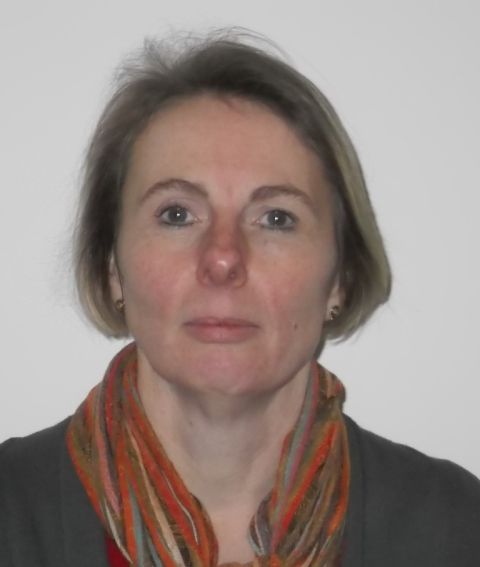 Contact Details
Diane Gwilt
Collections Services
The Collections Centre
Heol Crochendy
Parc Nantgarw
CF15 7QT
Phone: +44 (0)29 2057 3569
Staff Name
Diane Gwilt
Job Title
Keeper of Collections Services
Areas of Responsibility:
Conservation, collection information (including photography and library resources); intellectual property rights; collection management.
Qualifications, memberships and relevant positions
BSc (Hons) Archaeological Conservation, Institute of Archaeology, London; Diploma in Law and Collections Management (DipLCM), Institute of Art and Law; Fellow, International Institute for Conservation; Elected Board Member ICON – The Institute of Conservation; Vice-Chair 2006 – 2008; Chair 2008 – 10; Chair UKIC 1994 – 6; Associate Lecturer Cardiff University, MSc Care of Collections 2005, 2008; External examiner, Department of Archaeology, University of Durham MA Conservation (Historic Objects); MA Museum and Artefact Studies 2001 – 2004; Chair, MA Smarter Loans Working Group 2011 – 12; Member, Arts Council England Accreditation Committee 2007 – 2013; Member Arts Council England Designation Panel 2015 -
Research Interests
Passive control of storage and display environments; risk-based decision making to enhance use and mobility of collections; collections management; conservation science.
Keywords
Conservation; collections management; risk.
Links
Selected Publications
Gwilt, D. & Henderson, J. 1999. Industrial Collections: Care and Conservation. Proceedings of the CMW/UKIC Conference, Cardiff 1997. CMW/UKIC, London.