Staff Profile
Dr Trevor Bailey
Senior Curator: Palaeontology (Palaeoclimates)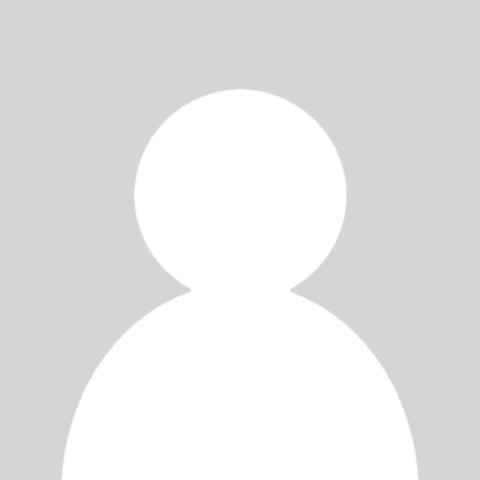 Contact Details
Dr Trevor Bailey
Natural Sciences
National Museum Cardiff
Cathays Park
Cardiff
CF10 3NP
Phone: +44 (0)29 2057 3283
Staff Name
Dr Trevor Bailey
Job Title
Senior Curator: Palaeontology (Palaeoclimates)
Areas of Responsibility:
Palaeontology collections – particularly Mesozoic / Cenozoic and fossil plants. Contributing to exhibitions and public programmes. Answering enquiries and facilitating access to the fossil collections.
Qualifications, memberships and relevant positions
BA Earth Sciences (Oxford); M. Research Earth & Atmospheric Sciences (Reading); PhD Geochemistry & Stratigraphy (Royal Holloway University of London). Previously held research positions at Rutgers University, NJ, USA, and University of Bristol.
Member of: Natural Sciences Collections Association, Geological Curators' Group, Palaeontological Association, Wildlife Trust of South & West Wales, Royal Society for the Protection of Birds.
Research Interests
My research experience is in the geochemical analysis of carbonate fossils and its application to outstanding questions on how Earth's climate system operated in deep time. I have developed new analytical techniques, and am currently investigating chemical profiles of brachiopod shells as recorders of past climate seasonality.
I also have experience in Museum exhibitions, from originating ideas to delivery, and I curate the palaeobotanical collections.
Keywords
Chemistry of fossil & modern shells. Past Climates. Exhibitions & Interpretation. Collections & Curation. Palaeobotany. Carbonates. Forams. Laser Ablation. Fossils in Mythology. 3D Scanning. 3D Printing.
Links
Selected Publications
Butler, S., Bailey, T.R., Lear, C.H., Curry, G.B., Cherns, L. & McDonald, I., 2015. The Mg/Ca–temperature relationship in brachiopod shells: Calibrating a potential palaeoseasonality proxy. Chemical Geology, 397, 106-117.
Lear, CH, Bailey, TR, Pearson, PN, Coxall, HK, Rosenthal, Y. Cooling and ice growth across the Eocene-Oligocene transition [PDF]. Geology 36 (3), 251–254. 2008.