Learning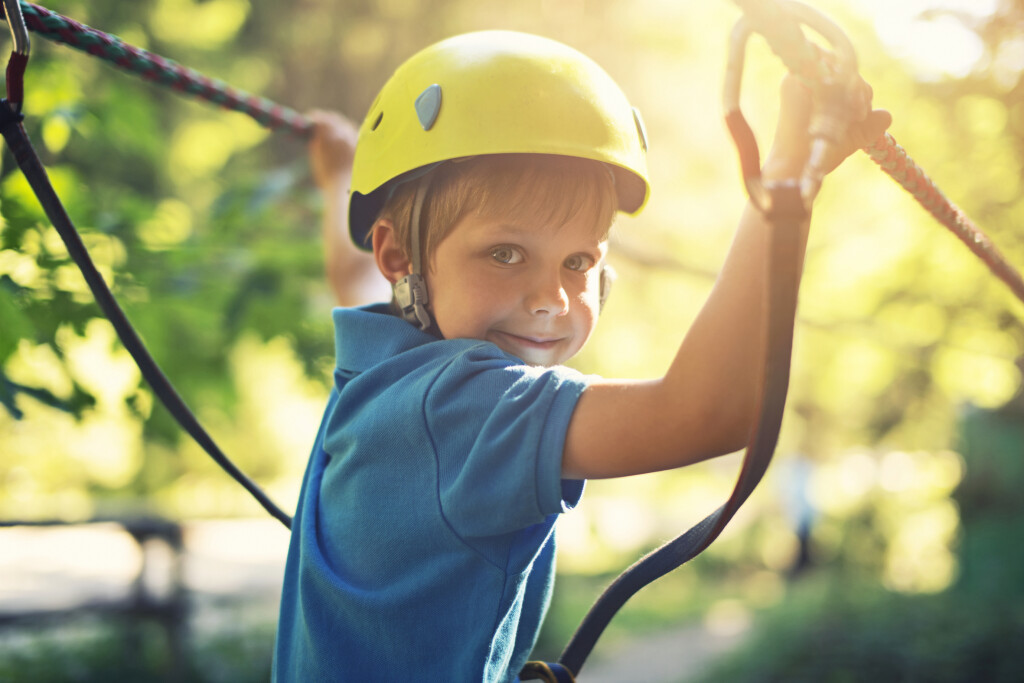 Making a booking
All schools and education groups must book at least two weeks in advance. Phone (029) 2057 3424 to book or e-mail learning.stfagans@museumwales.ac.uk (Mon-Fri 9.00am — 4.00pm).
Payment will be taken at the time of booking. The course costs £12 per person. All participants must be 130cm or above to complete the course unaccompanied. We recommend that this activity is suitable for year 5 (KS2) and above.
Once a booking has been made, you will be sent a written confirmation. Please check this carefully. Each participant will need a signed declaration form. Declaration forms must be signed by a parent or guardian prior to your visit.
CoedLan is operated by suppliers from Cardiff International White Water Centre.
Cancellation
We operate a no refund policy for CoedLan bookings.
Please have the following information available when booking:
Name of your school / organisation

Address

Postcode

Phone number

Contact email address

Name of the teacher / group leader

Number of students

Age Range

Do any of your pupils have additional needs that we need to be aware of?

Number of Staff

Which buildings you would like to visit? Please note certain buildings cannot be visited without advance booking.

Which museum-led activities you would like to book?

Do you want to visit a special exhibition

Card details to make payment
Opening Times
For availability, please contact the team on (029) 2057 3424. Please note that the education booking office is closed for bookings on weekends and bank holidays.
Health and Safety
You will find health and safety information to help you complete your risk assessment here [PDF].
All groups aged sixteen years or under must be supervised at all times.
Participants must be 130cm to take part in the course unaccompanied. The maximum weight is 18 stone.
Please note, any participants who arrive without a signed declaration form will be unable to take part in this activity.
Adult/child ratios:
Primary – 1 leader for every 10 children.

Secondary – 1 leader for every 15 children.
Suitable Clothing
Comfortable clothing that allows you to move unrestricted should be worn. Appropriate footwear should be worn which are secure with a closed toe. No sandals, slip on shoes, flip flops, high heels or similar can be worn on the high ropes course. Long hair must be tied back and jewellery removed. This is an outdoor activity.
First Aid and other Emergencies
Please see a member of CoedLan staff.