Post-16 Education
Llwybrau Llafar - Welsh Learners Resource
St Fagans National Museum of History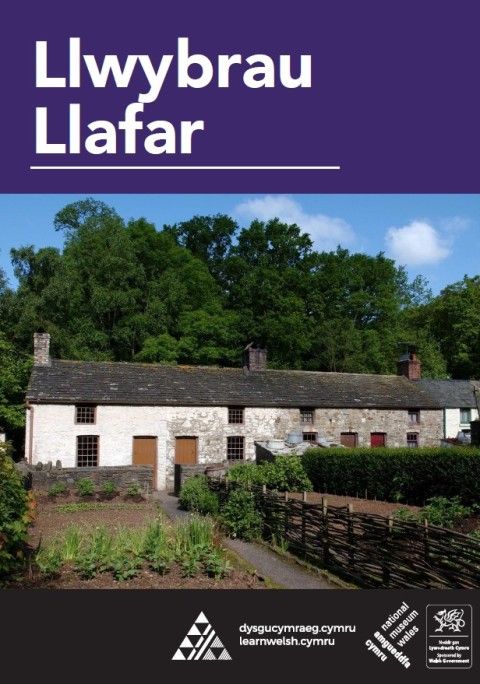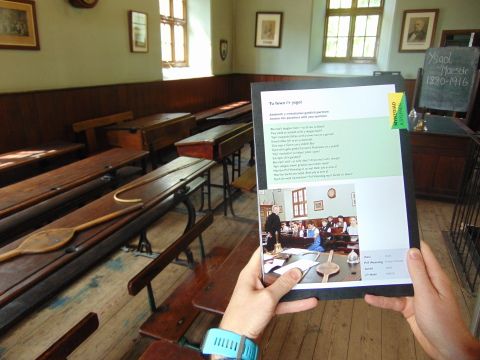 Come and practice your Welsh at St Fagans National Museum of History.
Visit some of the museums iconic buildings while practicing your Welsh. This pack has been developed in conjunction with the National Centre for Learning Welsh and is aimed at Welsh learners of all levels.
Cost: Free of charge as is a self-led session.
Documents
Making History
St Fagans National Museum of History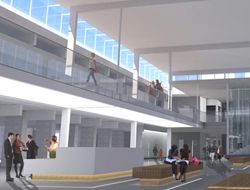 How St Fagans is changing to meet the needs of our visitors.
Duration: 1 hour
Cost: Led by Museum staff - £40 for up to 15 pupils, £60 for up to 35. Free for some schools (see booking information).
Curriculum
Travel and Tourism, Welsh Baccalaureate
Craft demonstrations
St Fagans National Museum of History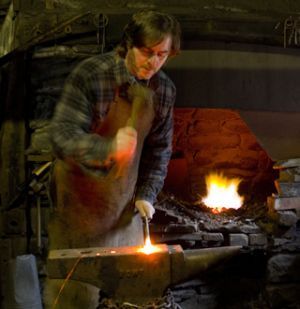 Craft people such as the blacksmith, miller, weaver and clog maker demonstrate their work to the public on certain days. If your group has an interest in a particular craft then you should check availability when making a booking.
Duration: 30 minutes
Cost: Led by Museum staff – free of charge.
Curriculum
Curriculum Cymraeg
Community Challenge - Welsh Baccalaureate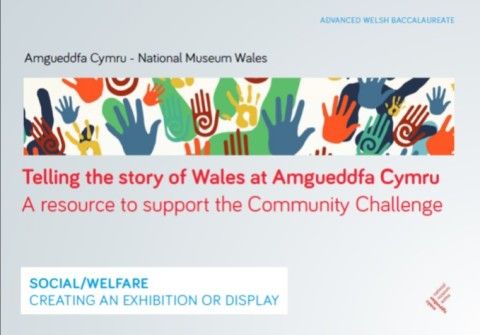 Key Stage 4 – Advanced Level
Here are activities and resources created by Ross Thomas and Amgueddfa Cymru to support you in delivering the coursework requirements for the new Welsh Baccalaureate 2015.
The resources will help students to prepare and develop skills for the Community Challenge.
Additional workshops to support your study are available. Please contact us for more details. Some workshops may be subject to charging.
Cost: For use in school - free of charge.