Wales is... and Life is... galleries
"The galleries will be a place where everyone feels that their presence and contribution means something."

Local resident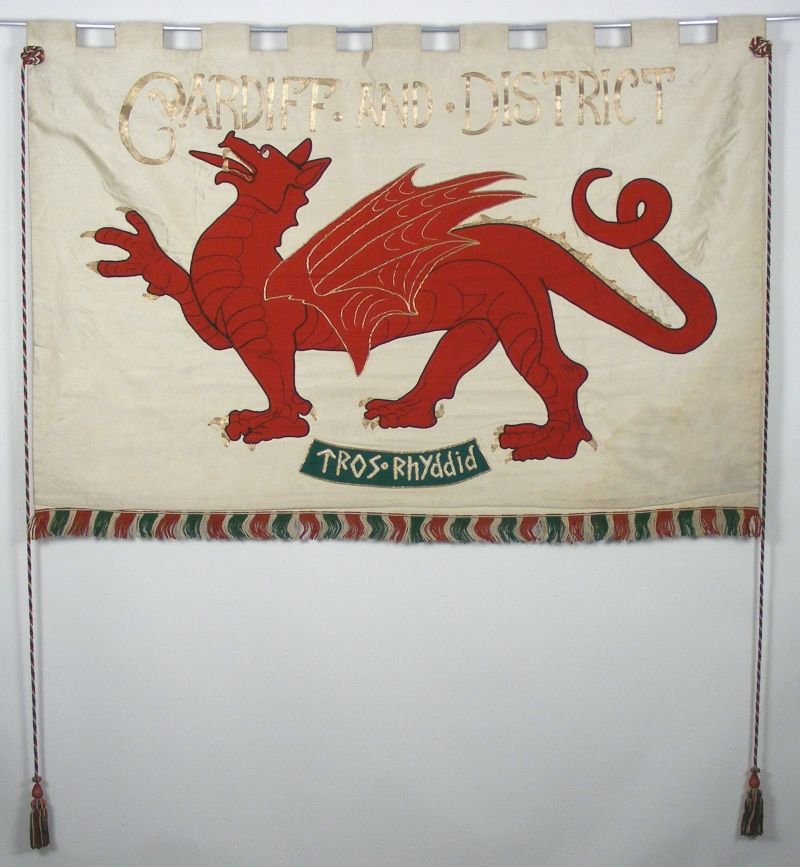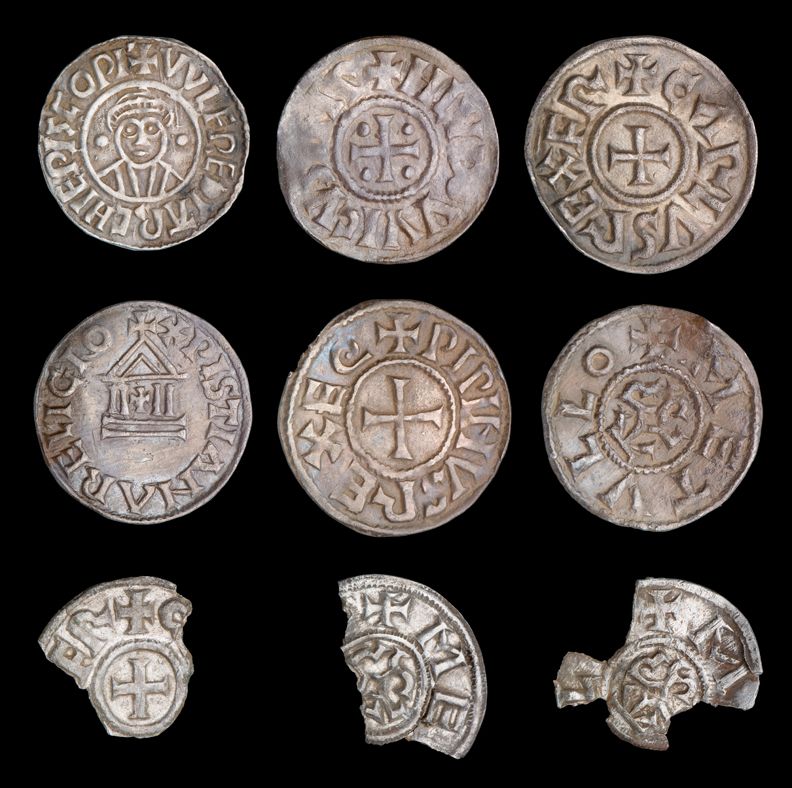 Two new galleries will bring together the national collections of history and archaeology to create fresh perspectives on Welsh history. Together with a new temporary exhibition space, they will enable us to develop new ways of telling stories about our collections and involve others in the storytelling.
Wales is… many things to many people, now and across time. This gallery will capture moments in the history of Wales from 230,000 years ago to the present. Thought-provoking items from the collections will act as a springboard for visitors to shape, explore, record and share their own opinions about Wales. Outside the gallery will be a timeline where visitors can walk through history, understanding where the Museum's collections sit in the broad sweep of time.
Life is… personal not national. History is as much about the details of people's daily existence as it is about national events. Entering an environment rich in collections, visitors will get an immediate sense of things that are familiar – things that reflect the routines of life but on closer inspection reveal a surprising depth of time.
Objects will be presented as evidence of the people who used them, wormholes that connect us to the lives and concerns of other people. Visitors will be able to contribute to displays, adding stories and memories to the snapshots of life in Wales.