"I've loved it. I enjoy myself every time I come. I've been down and depressed for a while and volunteering at St Fagans and doing something constructive has cheered me up. I'm coming out of my depression all the time and volunteering here is boosting me. I'd love to keep going for as long as I'm needed."

Historic Buildings Unit and Farm Volunteer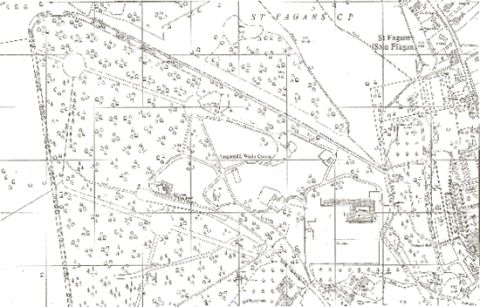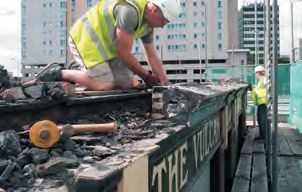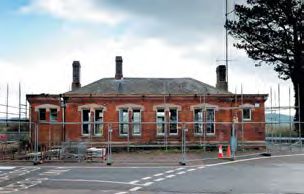 Oakdale Workmen's Institute was the focal point of its community and remains one of the most popular buildings at St Fagans. New interpretation will explore the role of institutes through time and the building will become central to activity again and at the heart of the community of St Fagans. This work at Oakdale will begin a programme of re-interpreting all of the historic buildings, bringing them to life and integrating them into the overall story of Welsh history.
The grounds will be landscaped to create clear orientation and improved signage will offer a choice of routes, opening up more of the parkland than ever before. A new play area will be created.
The project will make use of digital technologies around the site for visitors to make the most of their experience. As funds allow, the Vulcan Public House from Cardiff, the Police Station from Taffs Well and the Railway Station from Raglan will be re-erected and these popular buildings will add to the open-air displays.