"As a picture of the past and a mirror of the present, it [St Fagans] will be an inspiration for our country's future: from it will radiate energy to vitalize Welsh life."

Iorweth Peate
First Curator, St Fagans, 1948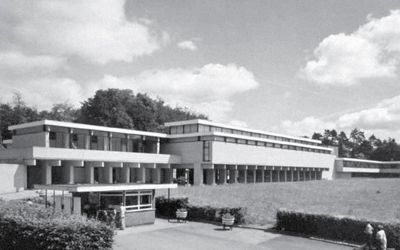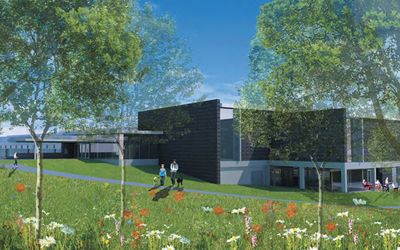 The complete redevelopment of the Main Building is key to realising the project. Despite winning the Gold Award at the 1978 National Eisteddfod, over time the original architectural integrity has been compromised and the building does not meet twenty-first century museum and visitor expectations.
The Main Building will be transformed by roofing the present courtyard to create a covered atrium with a new entrance. Visitor facilities will include a new reception desk, shop and café, with improved access to the galleries and the Centre for Learning on the first floor, and orientation to the rest of the site.
Alongside the development of the Main Building, new buildings will be constructed on site.