Next steps
"The impact of this unique project on the tourism and related industries, so vital to the long term prosperity of Wales, will be significant. I am delighted to have been involved from the very beginning."

Victoria Provis
Trustee, Amgueddfa Cymru – National Museum Wales and Chair of the Development Board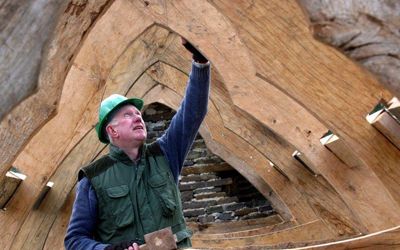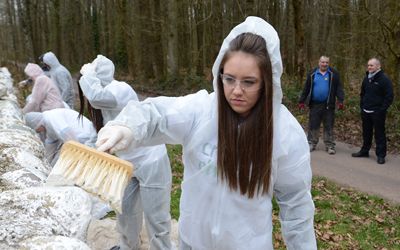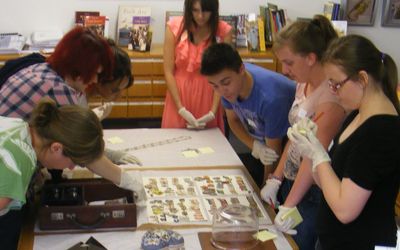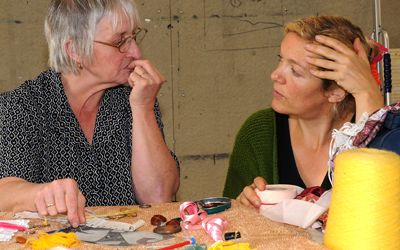 Work on the Main Building and Gweithdy will start in 2014 and last for two and three years respectively. Work on the historic buildings and landscape and interpretation will continue throughout the project, finishing in 2018.
An independent economic impact analysis has shown that the redevelopment of St Fagans, once completed, will attract a quarter of a million more visitors each year, sustaining fifty additional permanent jobs, generating an extra £3.8 million during the building work in the local and regional economy and creating 1,000 volunteer opportunities over the five-year project.
But important though these economic benefits will be, this project is significant for other reasons. St Fagans National Museum of History will be a new national institution for a Wales that is emerging as a nation with its own identity on the world stage, and one that will be a new model for history museums in the twenty-first century.