A participatory museum
"One problem with representing diverse groups is that people think diversity is new. We need to capture the history of diversity and Wales as a diverse country."

Member of the Diversity Forum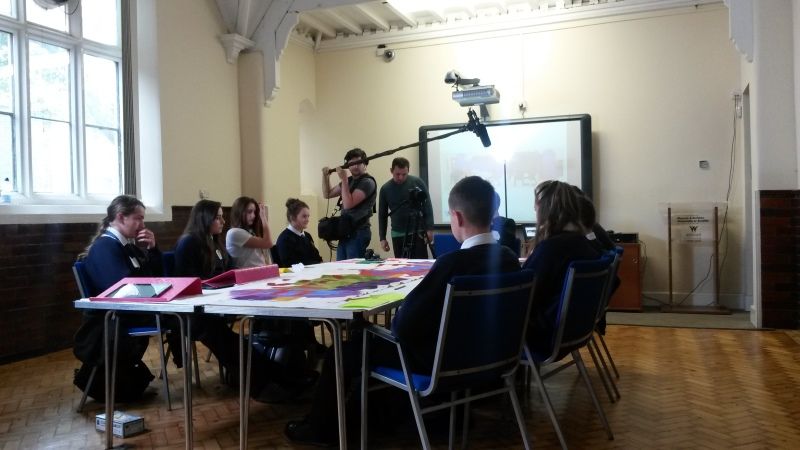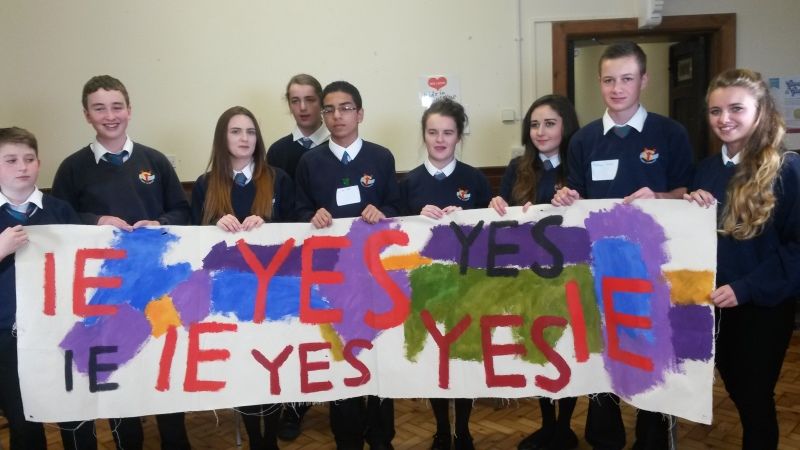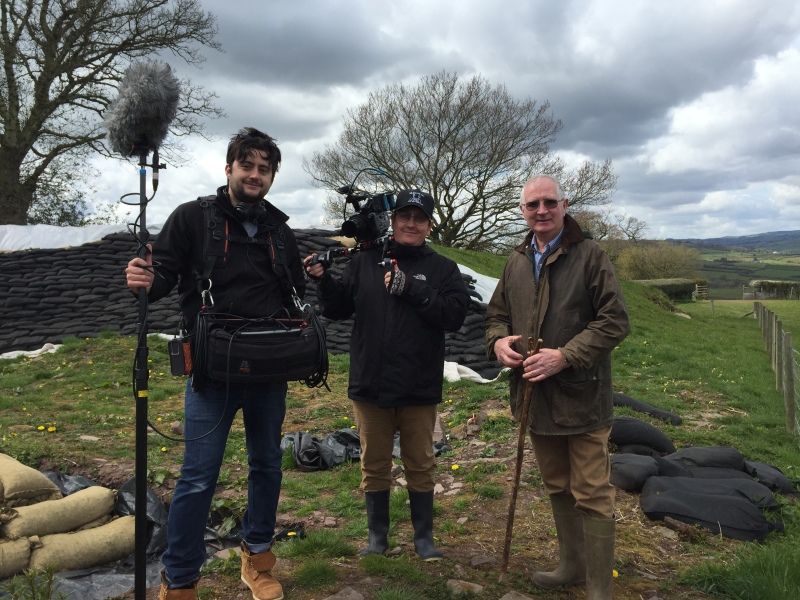 Over the years, St Fagans has been created through the practical help and generosity of many people from Wales and beyond. It is a participatory museum on a national scale. Going forward, we will build on this to create a museum that makes a difference to people's lives – a place where everyone can share knowledge, collections and skills and make history together.
From the 200 organizations initially consulted, we are continuing to work with nine participatory forums to develop our ideas for exhibitions and activities. The diverse range of people involved are vital ambassadors and champions within their communities.
The development of the project is made possible with the support and involvement of a broad range of people: from those communities directly surrounding the Museum to organizations from the public and third sectors, the arts and cultural sectors and those representing the diversity of communities across Wales.