Why redevelop St Fagans?
"I believe that this project will create a Museum that is of truly international significance, and will be a gateway to other cultural destinations across Wales – a Museum for all the people of Wales and the world."

Elisabeth Elias
President, Amgueddfa Cymru – National Museum Wales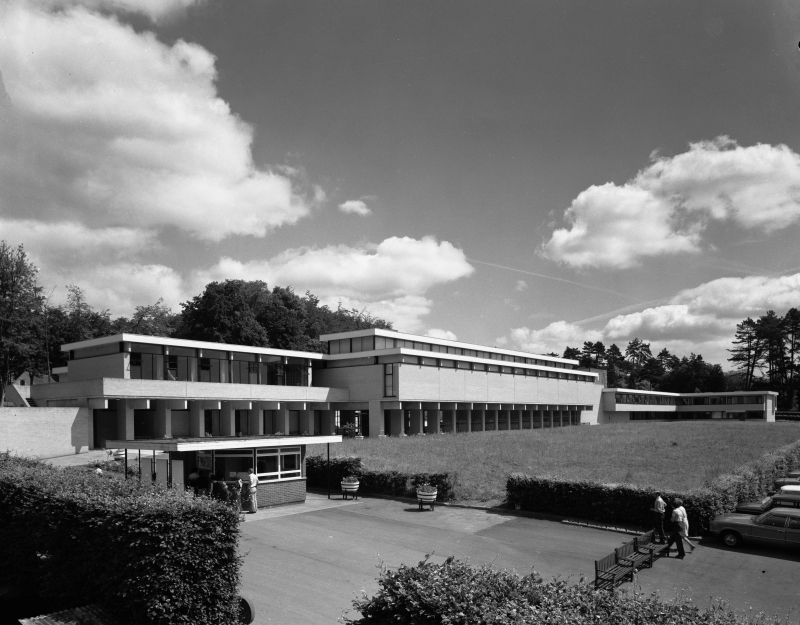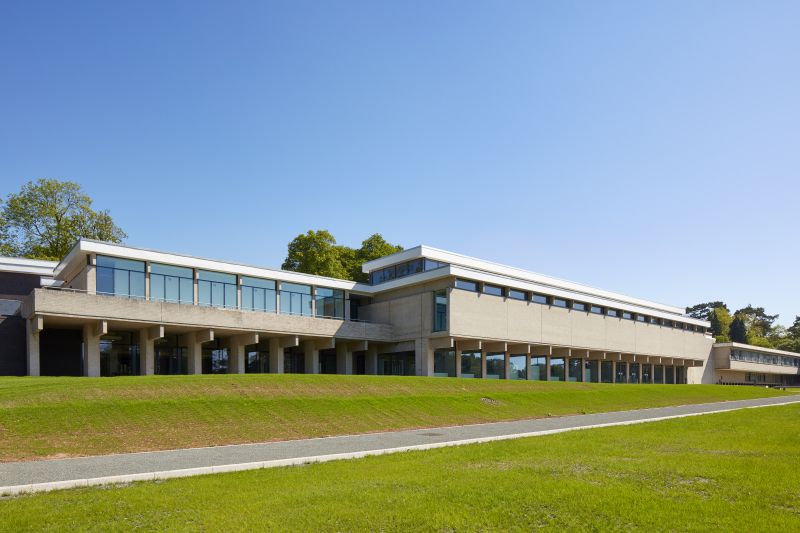 The Museum is already Wales's most popular and successful historical site, but its facilities and services no longer meet contemporary needs. Its main building, completed forty years ago, was designed to accommodate 100,000 visitors each year, a fraction of the number who now visit.
The unprecedented scale of public and private investment in other museums over the last two decades has meant that the standards of gallery displays and learning programmes in museums across the United Kingdom are now among the highest in the world. Visitors are entitled to expect that Wales's national museum of history is of international quality.
The overarching aims of the project are to transform St Fagans by:
totally refurbishing the Main Building with new galleries of an international standard, a temporary exhibition space, an extensive contemporary centre for learning and a collections research centre
constructing new buildings across the site including a sustainable building for craft and making, and reconstructing two significant, lost buildings from archaeological evidence
opening up and developing more of the historic landscape and buildings than ever before creating greater physical and online access to the collections and enriched digital resources