What's On
Event

:

Archaeology at St Fagans: Reconstructing History
St Fagans National Museum of History
Finished
28 & 29 July 2018,

11am-4pm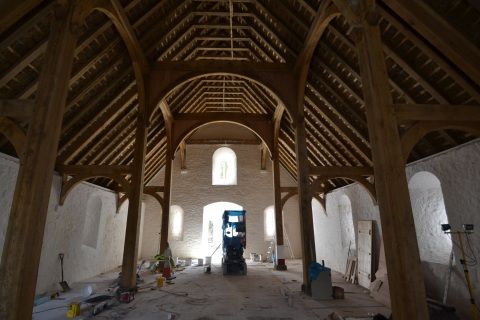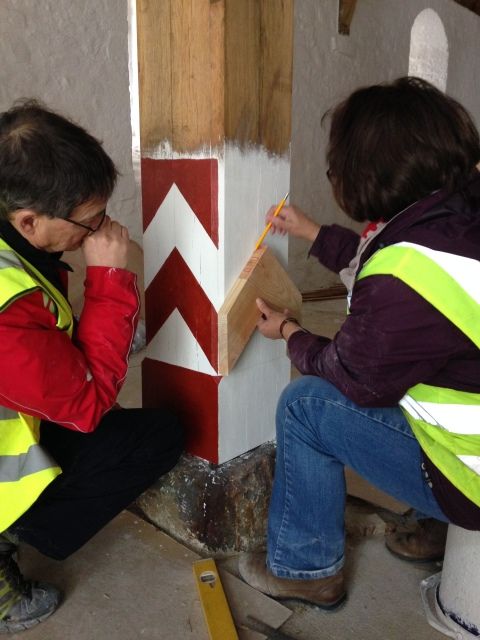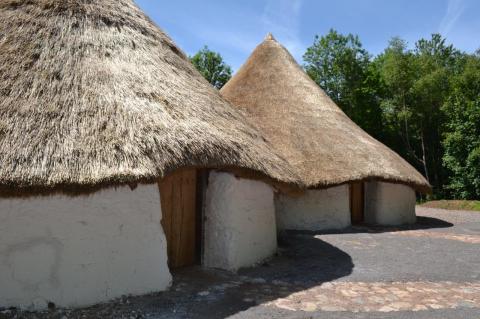 St Fagans is famous for its collection of historic buildings from all over Wales – painstakingly dismantled and rebuilt at the Museum. But alongside these, our specialist teams of archaeologists and builders have been creating two special new buildings as part of the St Fagans Redevelopment Project. Bryn Eryr, our Iron Age farmstead, and Llys Llywelyn – a Medieval court of the Welsh Princes are based on evidence from archaeological sites on Anglesey.
Join us this weekend for a chance to meet our Archaeologists. Find out how they recreate the past from fragments found in the landscape and clues buried in ancient objects. From Viking life and Iron Age technology through to the Medieval period – there'll be lots of extra activities and demonstrations across the Museum this weekend.
Roman wall painting – help us create some modern murals inspired by the archaeological evidence from Caerwent. Then try out some medieval games, based on gaming pieces from the Museum collection.
Meet characters from the Iron Age – Re-enactment group Yr Hyddgen will be joining us with their chariot. There'll be drop in family activities and storytelling inspired by all things Iron Age.
You can find out more about the science and craft behind chariot reconstructions from our specialist curators, guest speakers and craftsmen.
Saturday 28/7/18
11.30am & 2.30pm – Making Reconstructions of Ancient Chariots
Adam Gwilt, Curator of Prehistory and Robert Hurford, chariot maker
Sunday 29/7/18
11.30am - Meet the Curator
A chance to chat to Dr Mark Lewis, Curator of Roman Collections, National Roman Legion Museum
2.30pm – The Silures of South Wales
Professor Ray Howell, formerly University of Wales College, Newport
Tudor Trader's House (Building 31):
Tudor sweetbags used herbs and spices to ward off illness – drop in to our Trader's house and find out more.
Take a sneak peek behind the scenes of our latest reconstruction project. Llys Llywelyn is a recreation of a Royal Court of the Princes of Gwynedd used during the 13th Century.
Free guided tours - 12.30 pm & 3.30pm
No need to book – meet at Llys Llywelyn
Visit our Viking textile lab and have a go at braid making based on the fabulous Llangorse textile
What's On