What's On
Course

:

Quilt Club
St Fagans National Museum of History
Finished
12 May, 16 June, 21 July, 22 September, 20 October & 17 November 2018,

10:30 - 12:30
Booking
Booking is essential as places are limited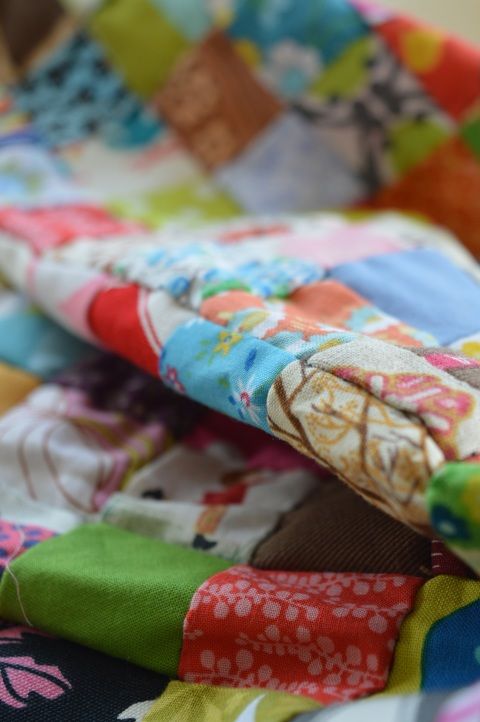 Quilt club is back!
This is an informal and friendly session designed to be a place to bring your own projects and to share ideas.
Quilter Samantha Jones will be on hand to help you get started or with any tricky stitching problems.
You are welcome to hand sew, to bring your own sewing machine, or to borrow one of ours.
Booking essential as places are limited.
If you would be interested in day quilting courses, please keep an eye out on our course list in St Fagans for future events.
Any questions, email sian.lile-pastore@museumwales.ac.uk
What's On